Here is an example of one of our Windows digital signage installations.
This one was at a Atlantic Health System network of hospitals at New York and New Jersey, U.S.A., a leading network of medical centers in North America.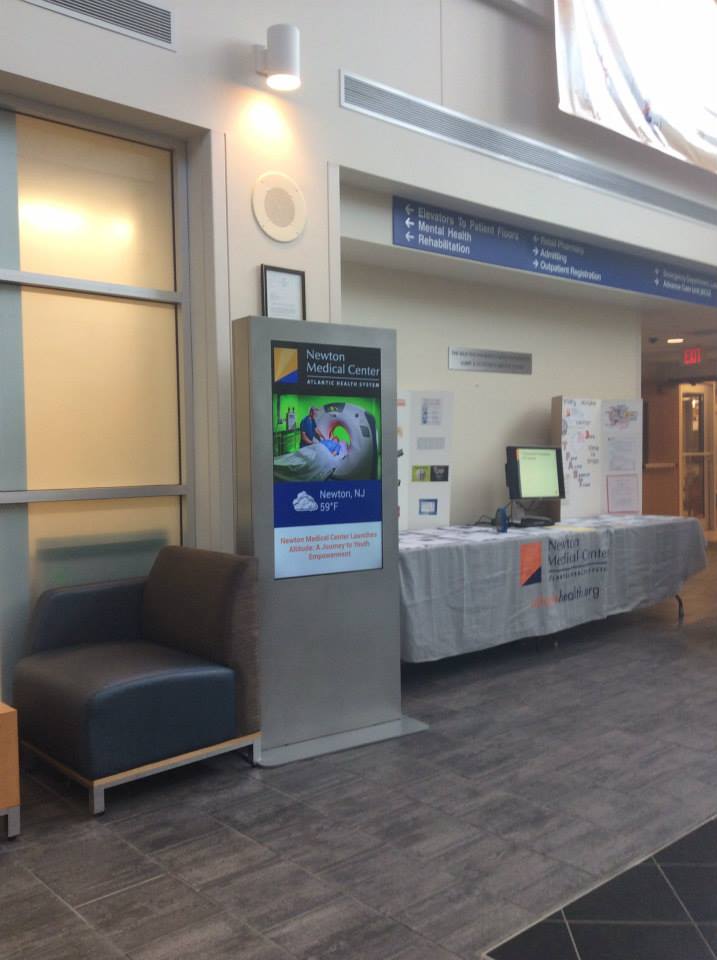 Now, it's easy to monitor and control hundreds of screens spread along the medical centers' lobbies, corridors, waiting halls and more. A new age started in the healthcare system.
If you wish to read about other case studies we have in the health care system, you can read the ANHC case study and the Hadassah Ein Kerem case study.
Itzik.