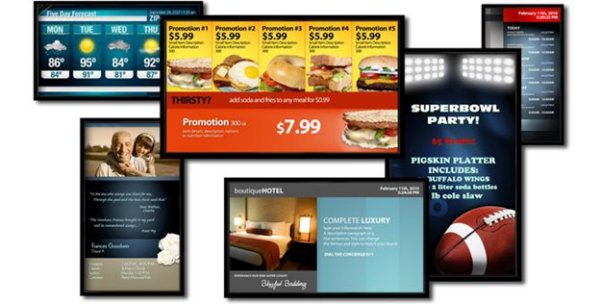 With the advent of some of our wonderful modern and interconnected technology, companies have begun looking at new and unique ways to get noticed. Digital signage is one of these latest innovations. These beautiful designed signs are unique to the advertising world, as you no longer have to rely on simple static pictures and text to get your message across. You can finally explain what you are about and what value you can give your potential customers with interactive video, animations and much more. With touch screens, you can even have your potential customers interact with you.
Several platforms have risen over recent years to power this new form of advertising. Chrome OS, however, has truly become the standout option for companies looking to deploy a digital signage campaign. This lightweight browser-based operating system has grown in popularity in many fields, including home users, education, and especially in the digital signage world. Let's examine several reasons why you should consider Chrome OS for your next digital signage campaign.
Secure and Fast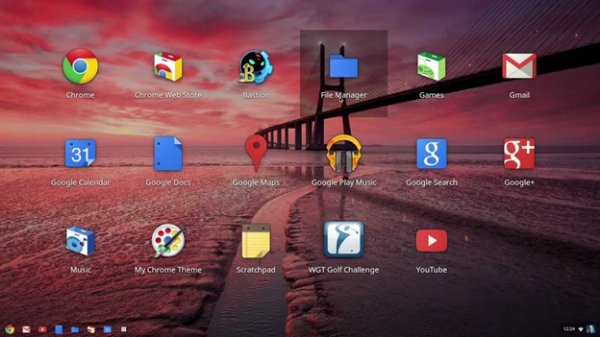 Chrome OS is different from all the other competition. The browser-based operating system is simple to use, and very lightweight. That makes it fast and efficient, perfect for any digital signage solution. With its built-in encryption features and regular updates from Google, you can rest assured that any Chrome OS solution you deploy will stay safe and secure. The OS will start in mere seconds and can load any digital sign almost as fast so your deployments are quick, easy, and simple. For your digital sign campaign, you need your devices to be secure and fast. Let's face it, your digital sign won't work if your hardware and software struggle to process it. With Chrome OS, your hardware will be free to do the work you need to display your latest campaign with ease, and you won't have to worry about someone compromising your device in the process.
Easy to Manage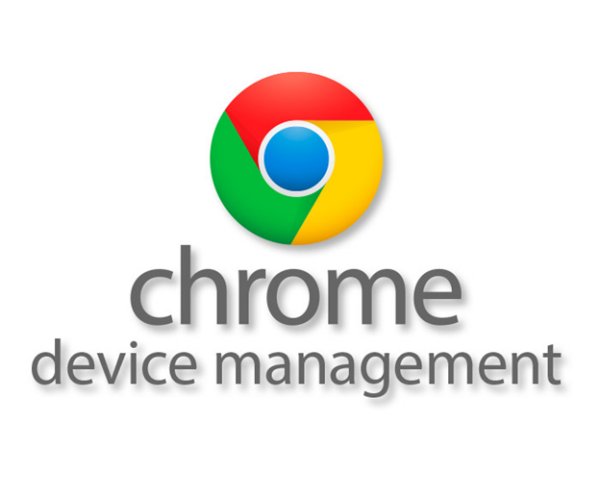 Managing your digital network of signs can be tough. Think about it. If you are rolling out any campaign, be it large or small, chances are you are going to have digital signs in multiple locations. But what if you need to make a change to your campaign? How do you update your signs? Thankfully, with the use of a G Suite account, you can set up a Chrome OS installation with everything you need on it and enroll it out to new hardware in no time. If you need to update your campaign to correct errors or tweak what your offering, these updates can all be handled from a central system and then pushed out to all of your Chrome OS devices that are using your campaign, thanks to the wonderful world of Wi-Fi and wireless data networks. This means that your setup and updates go much more quickly and are much cheaper to accomplish in the process, which is always good for those pesky company budgets.
Multiple Hardware Options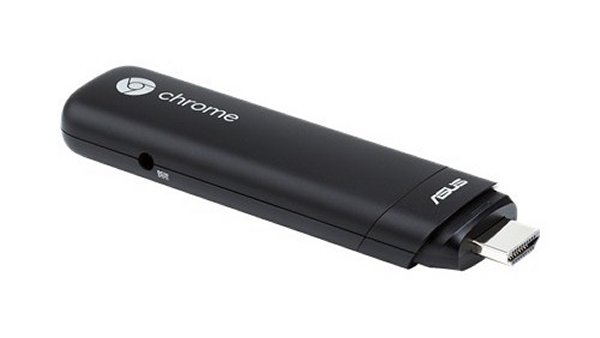 When planning a digital signage campaign, you may need to make use of a variety of hardware solutions, depending on where your digital signs will be and what they will do. Chrome OS can run on a variety of hardware solutions, from tablets, the best laptops to run Chrome on to powerful Chromeboxes and even small devices known as Chromebits. With recent updates, Chrome OS is even touch-friendly, meaning interactive digital signage is even easier than ever. Chrome OS is versatile enough to power a variety of hardware all so you can create the perfect digital signage solution in a variety of locations with many different requirements and needs. In the end, this flexibility means you can potentially roll out your campaign in places you never thought possible which can open up a whole new world for your marketing campaign and get your advertising seen by more people than ever before.
Reliability

How many of you have ever used ChromeOS? If you have, then you know what reliability truly is. In my experience, Chrome OS is one of the most rock solid operating systems available today. It's simple to use, easy to configure and maintain and it's straightforward design leaves little room for something to go wrong. If there's one thing you don't want, it's a malfunctioning digital sign. After all, what will that say about your company when consumers have a look at your digital sign and all it shows is an error? With Chrome OS, you can rest easy knowing that your sign is up and running.
Affordability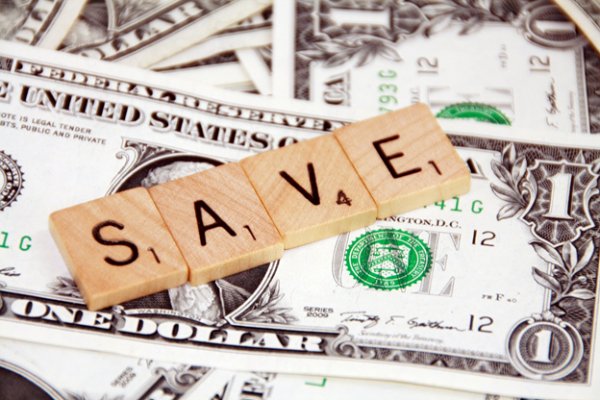 When creating a digital signage campaign, every dollar counts. The more you invest in hardware for your digital signs, the less you will have for other expenses, including design, coverage and more. Chrome OS and the hardware that will run it is highly affordable and requires very little in continued maintenance costs. Be it a Chromebox or a Chromebook, your hardware is easily within reach of your budget, given you more resources to design and implement your digital signage campaign than you thought possible.
Software Support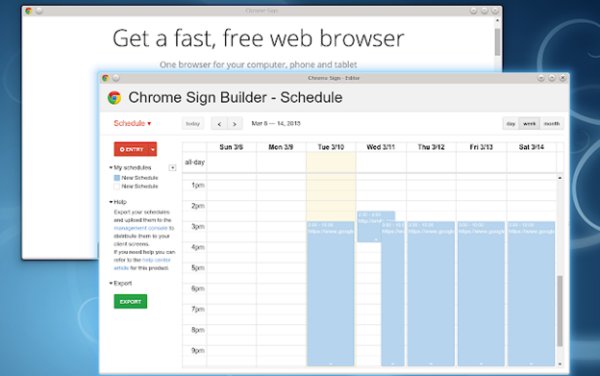 Last on our list, but certainly not least, is software support. When creating your digital signs and tracking your campaign, you want things to be as easy as possible. Thankfully, many companies have jumped on board the Chrome OS bandwagon and designed easy to use, web-based software such as Chrome Sign Builder that you can use to create some of the nice digital sign campaigns, even though it's very basic. Much of this software can be found for free or at a highly affordable price tag. This means that you don't have to invest a huge amount of your resources into the software you need to create the campaign in the first place. That will leave you more time and money to put into the design of your signage and your campaign.
Conclusion
Chrome OS is one of the most feature-rich and powerful platforms today for digital signage. Because it's so lightweight, easy to use, and affordable, Chrome OS devices are the perfect solution for companies looking to create and roll out an engaging and fun digital signage campaign. With amazing tools at your fingerprints, in minutes you can get the ball rolling so your business can take advantage of a little 21st century advertising that your customers will love.
Jo-Ann.