Here is an example of one of our digital signage installations.
This one was at Ambrose University College. Ambrose University is a private Christian liberal arts university located in Calgary, Alberta, Canada.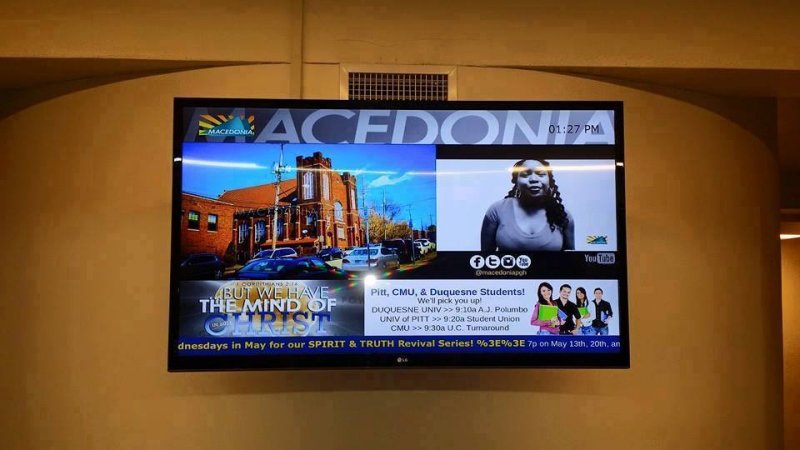 No more cartons and papers. Academic institution should take the lead forward by communicating information to the student by Android digital signage. Wow!
Yahav.