Here is an example of one of our digital signage installations.
This one was at the community center at Petah Tikva city, one of the oldest cities in modern Israel.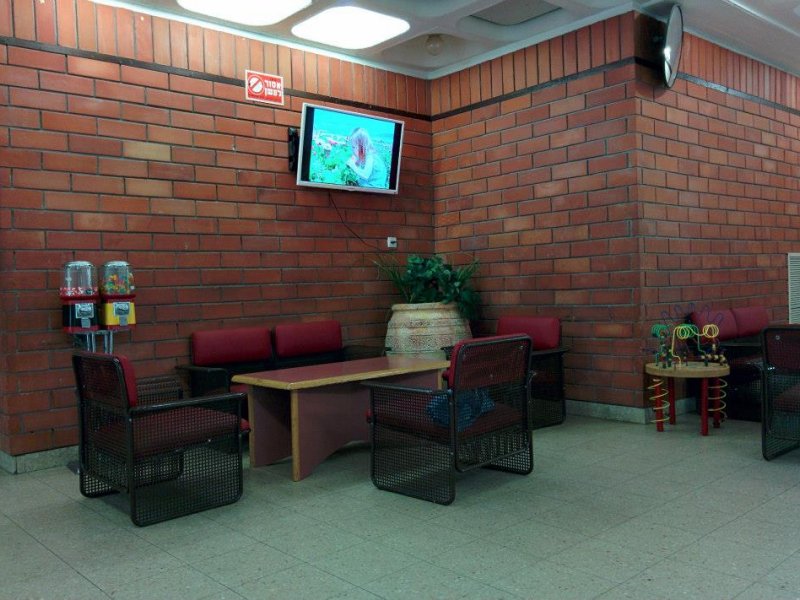 Well, no need for papers anymore here. The visitors can enjoy live Android digital signage with social widgets and more. As good as it gets.
Ofer.