Here is an example of one of our Android digital signage installations.
This one was at Fidelidade – a famous insurance company in Portugal. This company was established over 200 years ago! Just imagine.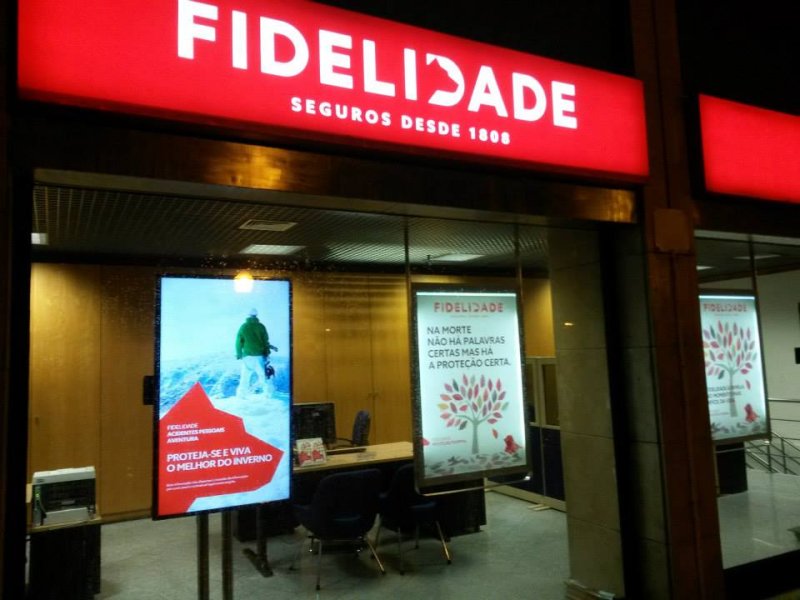 Now, it's simple and easy to present information to the pedestrians in the street, where the Fidelidade insurance agencies are located. For sure.
Ibrahim.