Here is an example of one of our more exciting installations: one of NASA's facilities at Houston, Texas, U.S.A.
Seems that our excitement has reached to the space from seeing those beautiful pictures of our screens at NASA's facility.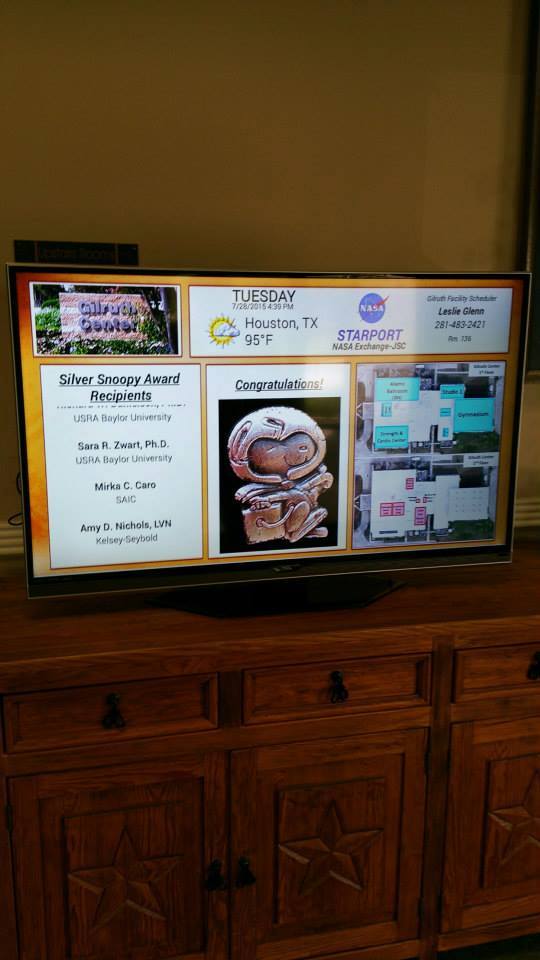 Now, if NASA space organization uses our digital signage software, it means something. What does it mean?
Neta.