Here is an example of one of our digital signage installations.
This one was at an event hall at Uganda. Africa is indeed on the NoviSign map.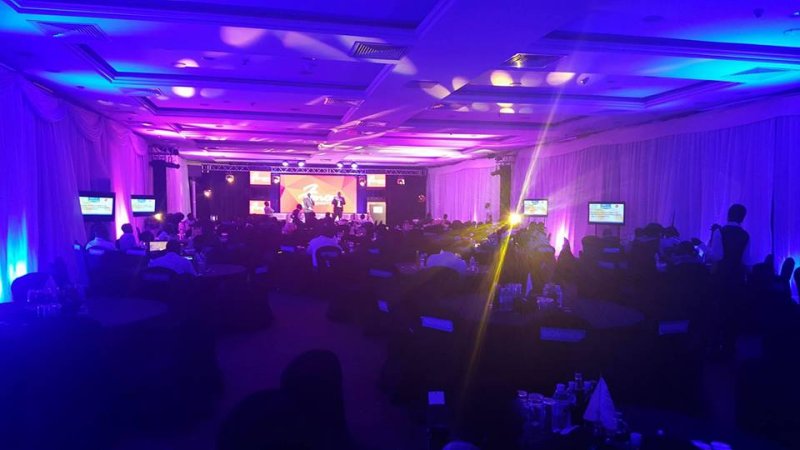 In case of partial internet infrastructure or no internet at all, there is also a possibility to get a special version of the app to be used offline and be updated either by a flash USB stick (as in old times of Windows digital signage) and, of course, by a smartphone that is being used as an access point. This way or another, digital signage software can be used everywhere.
Yahav.