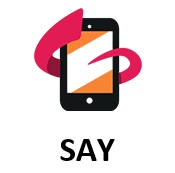 We continue to upgrade our gaming library and this time we have created a new game that will make you smile and laugh for hours – Say!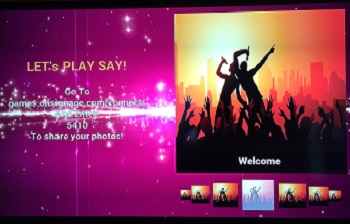 The Say game is perfect for entertainment venues! The idea is to upload funny pictures on to the screen. How? All you need to do is take a picture of you and your friends via the Say widget using your smartphone browser, add some of the funny custom props and send it to the screen!
Our new Say game, like every other NoviSign game, is designed for all ages and is suitable for a wide variety of locations and situations. It's easy to install and operate and can be controlled by any smartphone.
Yes, it's so easy!
1. Enter to a new blank creative at NoviSign Studio: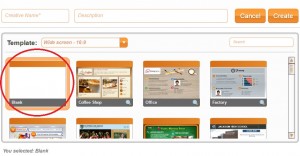 2. Choose the games widget: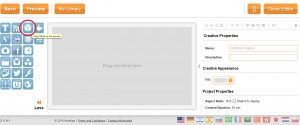 3. Choose the Say game from the NoviGames library: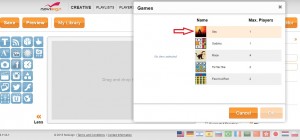 4. Compose the Say game on the screen combining any other widget you want: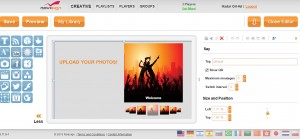 5. Save the creative: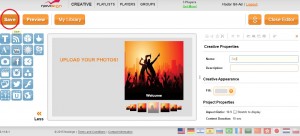 6. Create a playlist (give enough time for the Say slide, so you'll have enough time to play):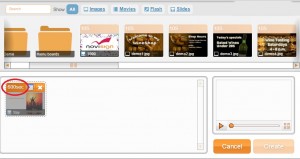 7. Create a player: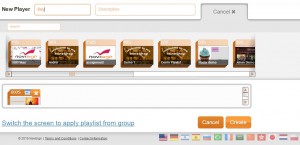 Add the player key to the screen and you are ready to go!
We also designed a great games templates for you!
Just enter to the creative composer (press "Compose" at the "Creative" tab) at NoviSign Studio, choose one of the designed templates, continue to follow steps (4 -8) from the previous section and you are ready to play!
Want to build a dedicated game just for your product or company? That's no problem with NoviSign! Use our SDK to build your own games on the NoviSign platform of ask our Professional service team to customize a game for you or to build a brand new game. Feel free to contact us for  more details: info@novisign.com. 
Game on!