Even with all the great technology surrounding us, we can still spot 'islands' of traditional methods; I believe the best example is the good (?) old fax machine… I'm still amazed when I see people or businesses publishing their fax number. I would say the second in this list would be the internal communication methods – from schools to office buildings, from building lobby's to senior citizen residences we can still see the good old billboard with printed messages (the sophisticated one's) to manually written stickers. This never stops to amaze me. How can a person that knows how to send his latest photo of his kids in one click on Facebook/Instagram/whatsApp is now actually printing a piece of paper in several copies and then walks along the corridors to stick in several locations, just to make sure everyone remembers to welcome back Sarah from her long maternity leave?
The digital signage industry has full solution for these internal communications, but yes – it was too expensive till not so long ago. The Android based digital signage software solutions, together with SaaS based Content Management Systems (CMS), the constantly dropping costs of screens and Android based digital signage players are now becoming affordable for all, including small organizations, Sarah can now have a picture alongside with the greeting, maybe another picture of the baby, it will make her happy as she comes back to office after a long absence.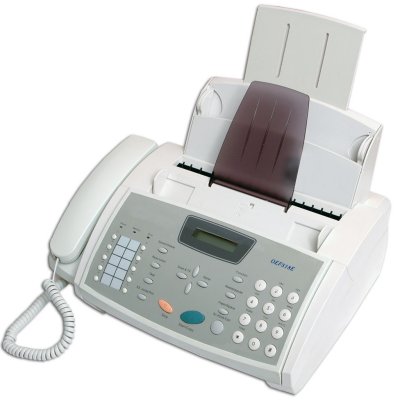 The latest developments in the digital signage technology allow the organizations to combine the digital signage and social networks capabilities to bring the internal messaging to a totally different level. Combining Instagram, Facebook and Tweeter alongside the SSI based polling capabilities will create a dynamic, ever changing interesting and appealing internal communication platform to fit the needs of any organization.
Without any special IT skills the local or global admin or HR manager will be able to update on news, weather, metrics (sales, stock market, etc.), coming events, announcements, condolences and birthdays notifications, together with live Facebook/Instagram/Tweeter feeds or even ask the visitors/audience/employees what would be their choice for the "dish of the day" in the cafeteria, by setting up a poll.
We all understand that the traditional "manual billboard technology" works, but it really feels like a good time to get rid of the "fax machine" and move to the emails and even social networks, as we all did, why wouldn't we do so in our business internal communications?
Ehi.