Do you know what Instagram photo wall is? It is exactly as it sounds (not related to the Facebook wall) – an Instagram that can be made visible on the physical wall for any type of event (from sports to wedding, from school party to a business promotion day). Looks interesting but sounds complicated? Well, not so complicated…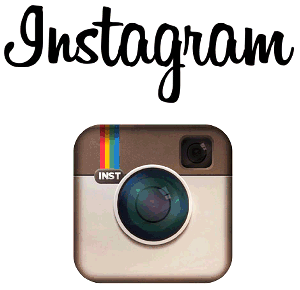 The digital signage industry had embraced the social networks, especially the most effective social network for digital signage – the Instagram. Instagram, is the easiest, simplest way to share images and simple text. It is very widely spread and popular among kids (usually from 9 years old and above), but also teenagers up to adults and even seniors.
The modern digital signage software providers realized, that a video wall, as interesting as it can be cannot stay a single sided communication, it must interact with the audience and what would be easier than simply adopting and fitting Instagram Widgets into digital signage wall.
From wedding to live concerts, from school playground to a sport event – the Instagram wall is the most immediate, dynamic and cool way to connect and interact between the visitors at any type of entertainment. Imagine friends of the groom uploading old and funny pictures of him at sixth grade, imagine a wedding proposal at a huge live concert, imagine a birthday greeting from the crowd to the NBA star on the court, imagine… Well – we can imagine any type of interaction on the Instagram wall.
One thing we must not forget – the human nature… We must be careful and make sure the digital signage software providers do provide some kind of simple and immediate filtering capability – to avoid the online Instagram wall from becoming abusive.
Instagram wall – put your social network activity – on the wall!
Roey.