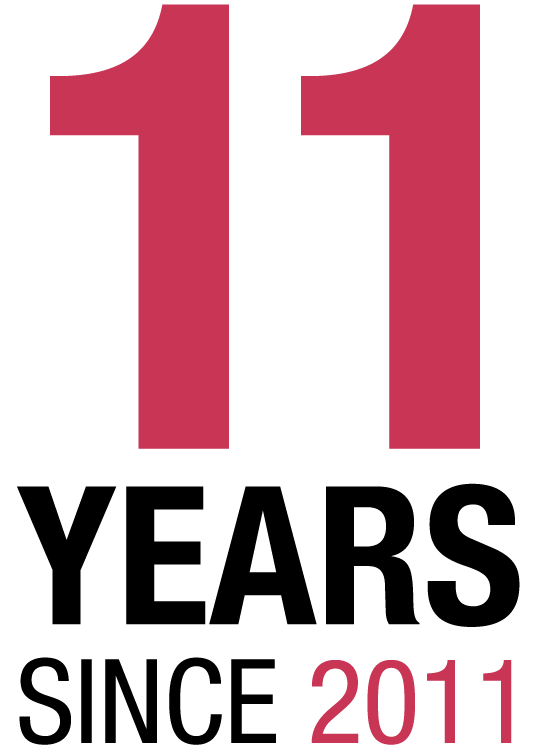 Digital Signage Made Easy
The best solution for sending your content to any screen at any time from anywhere.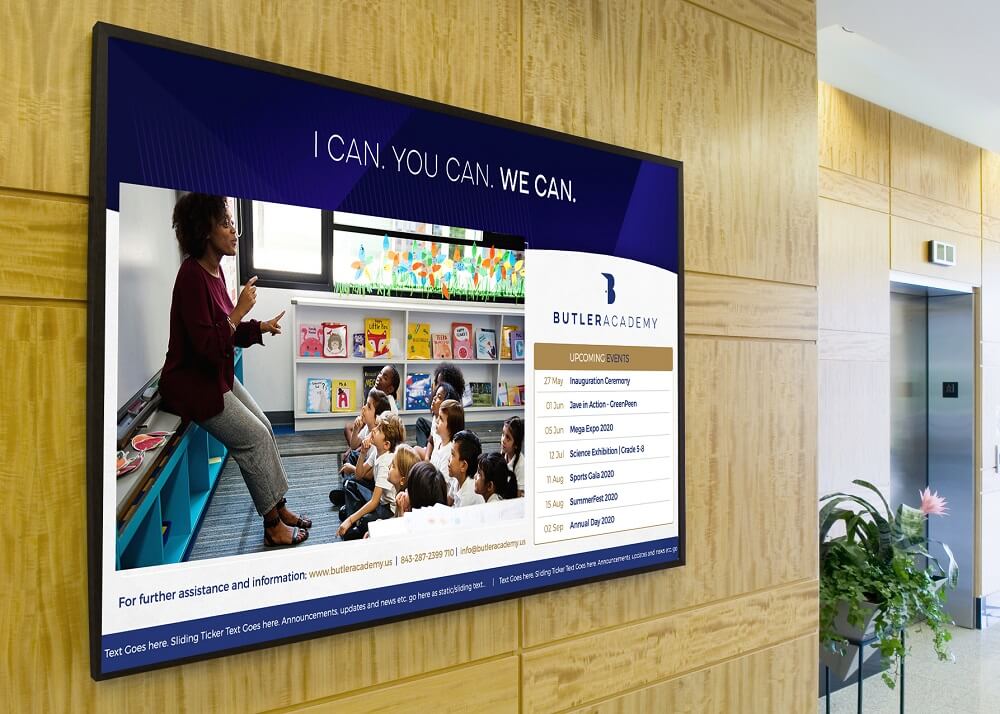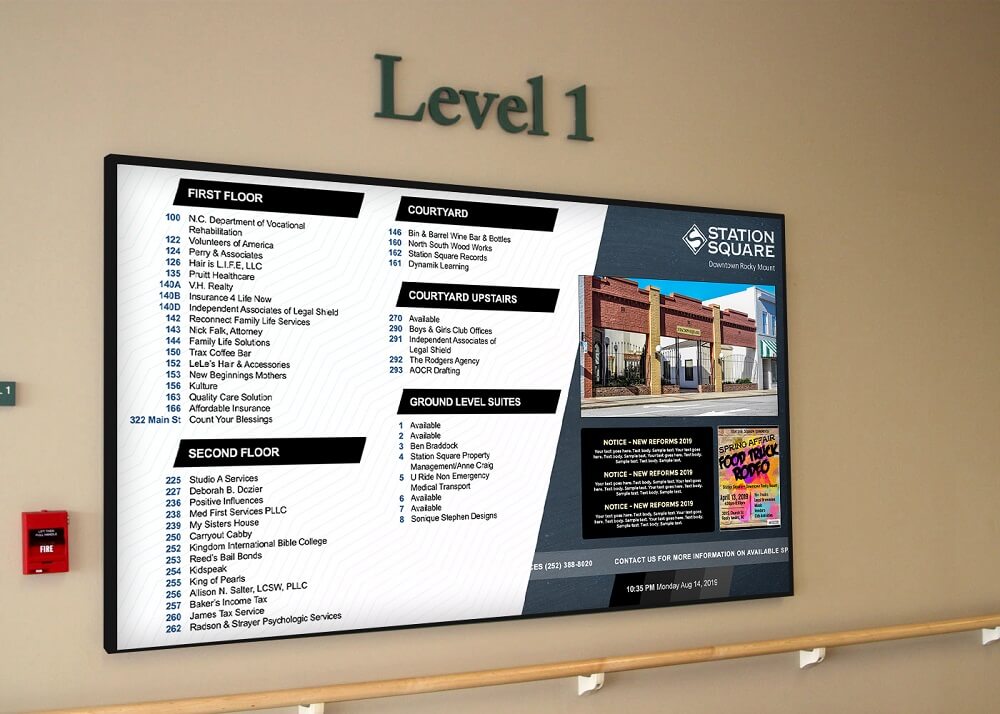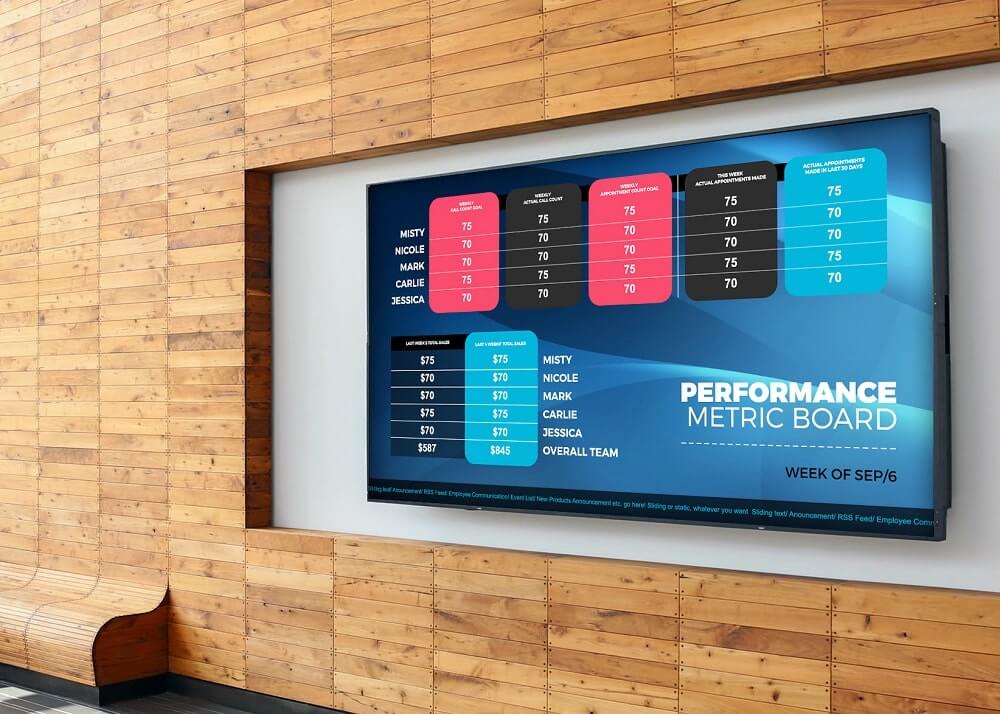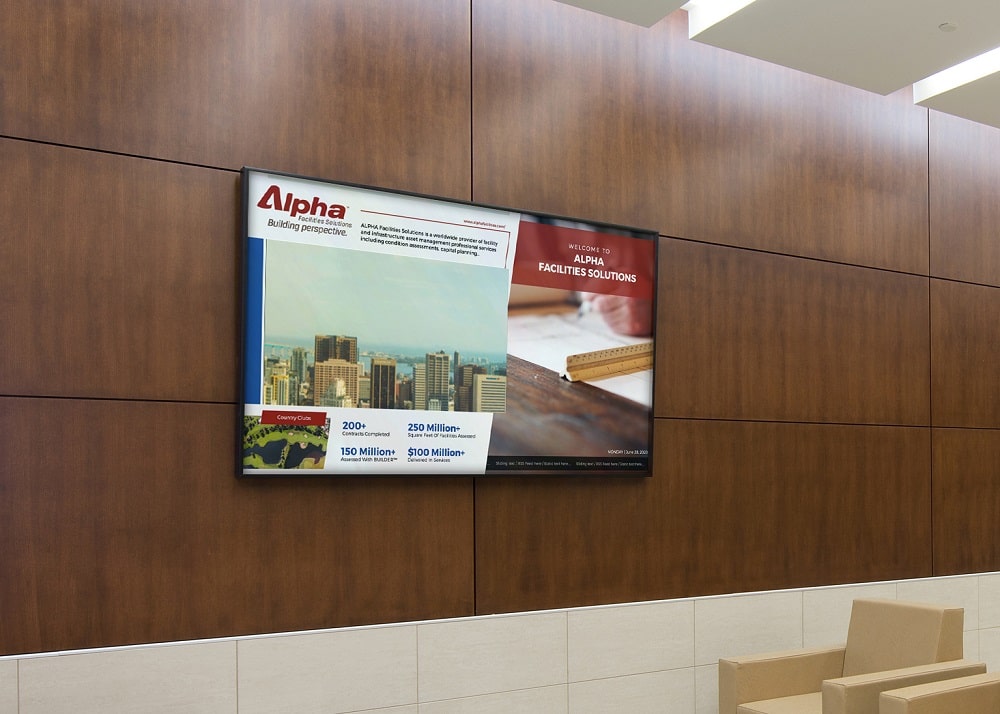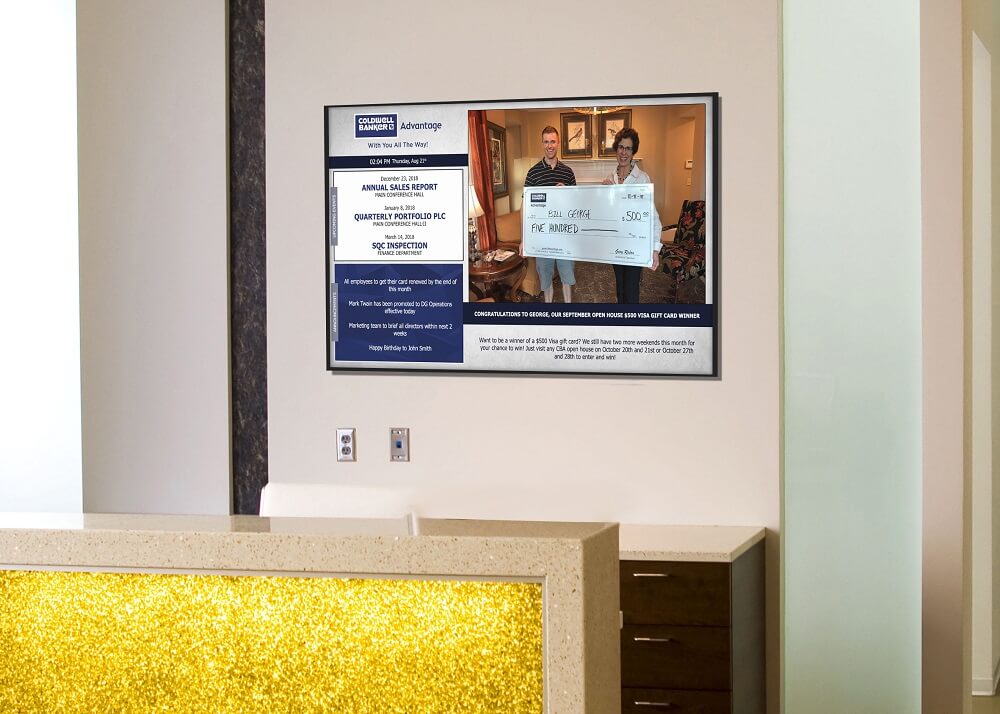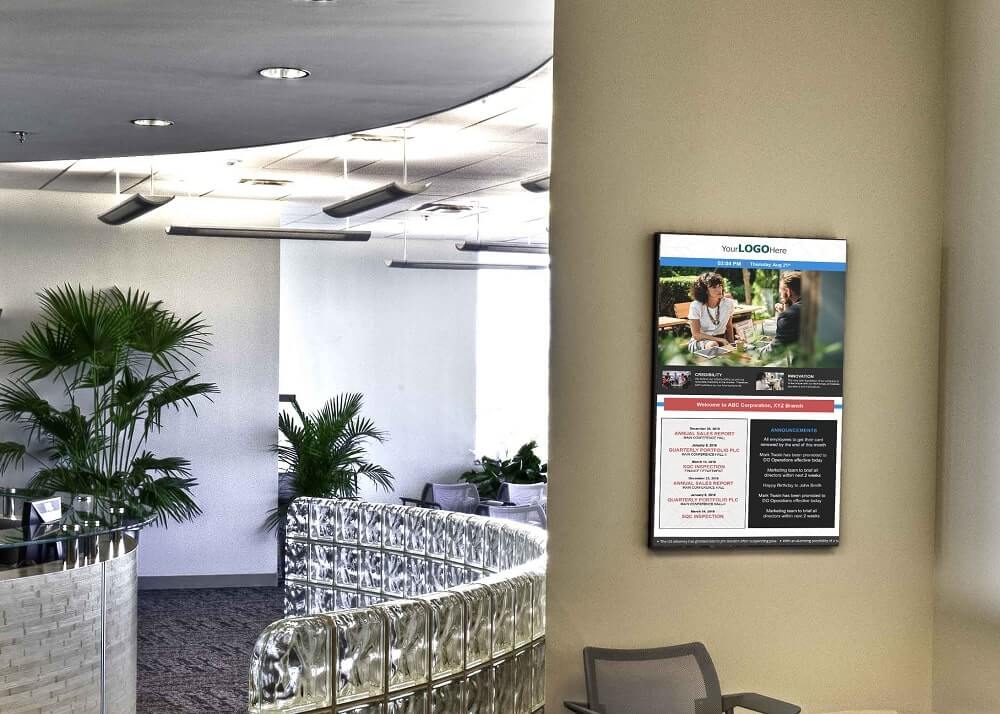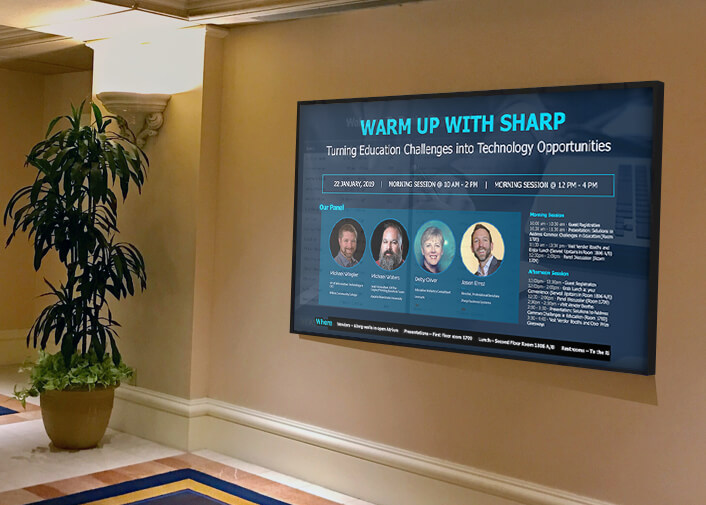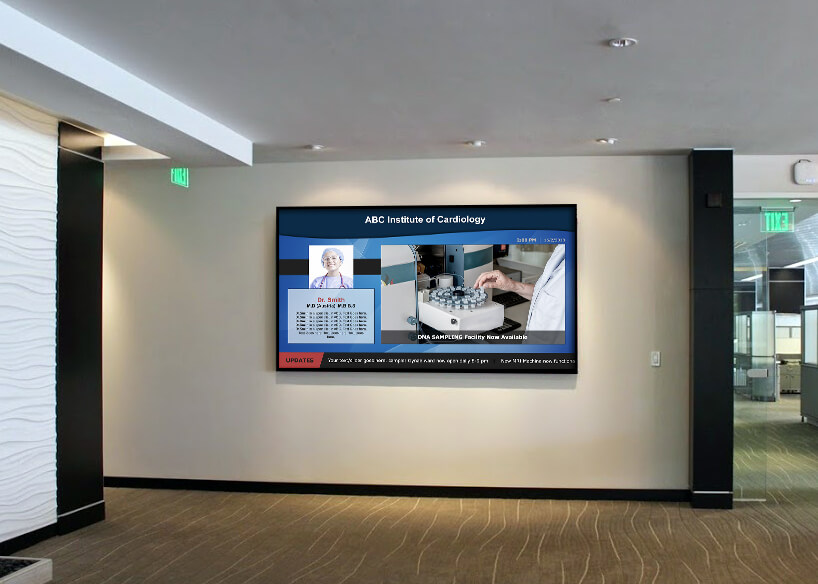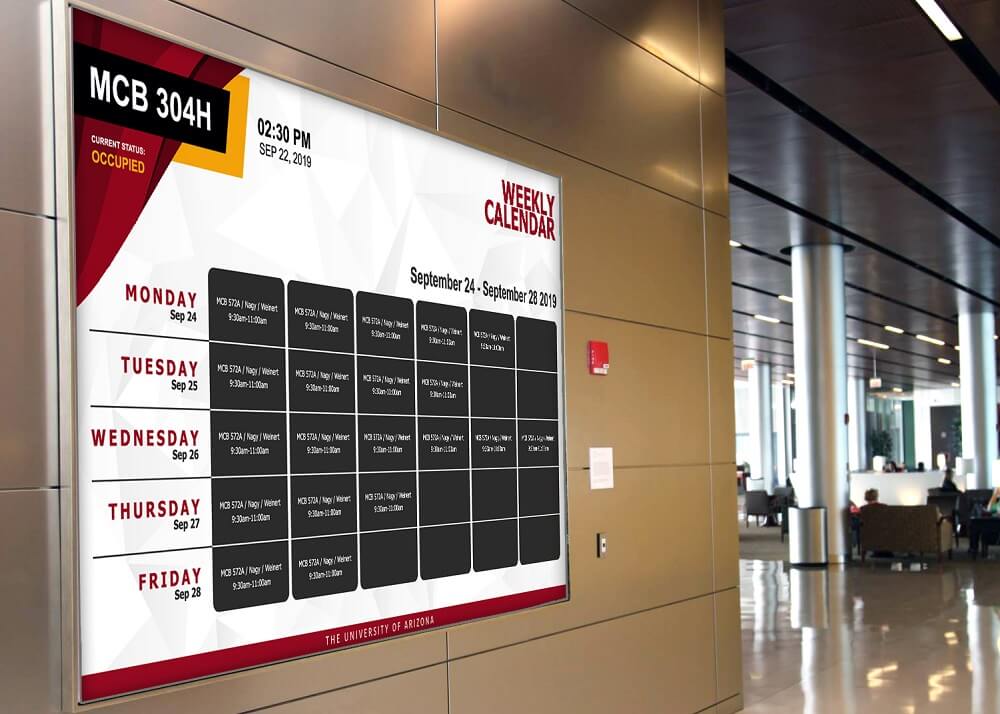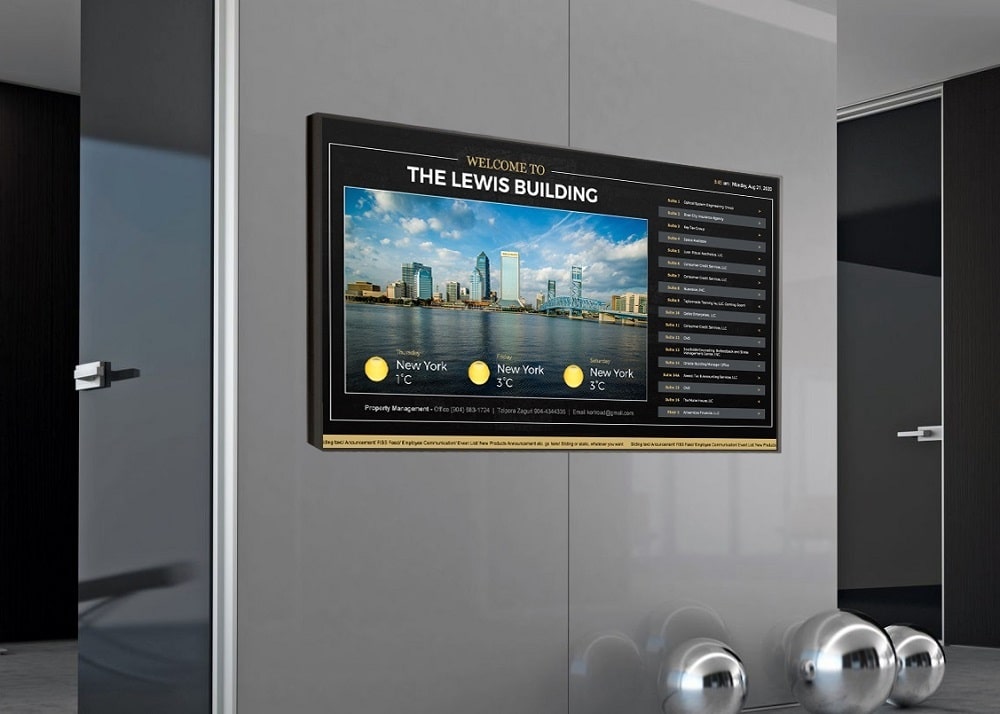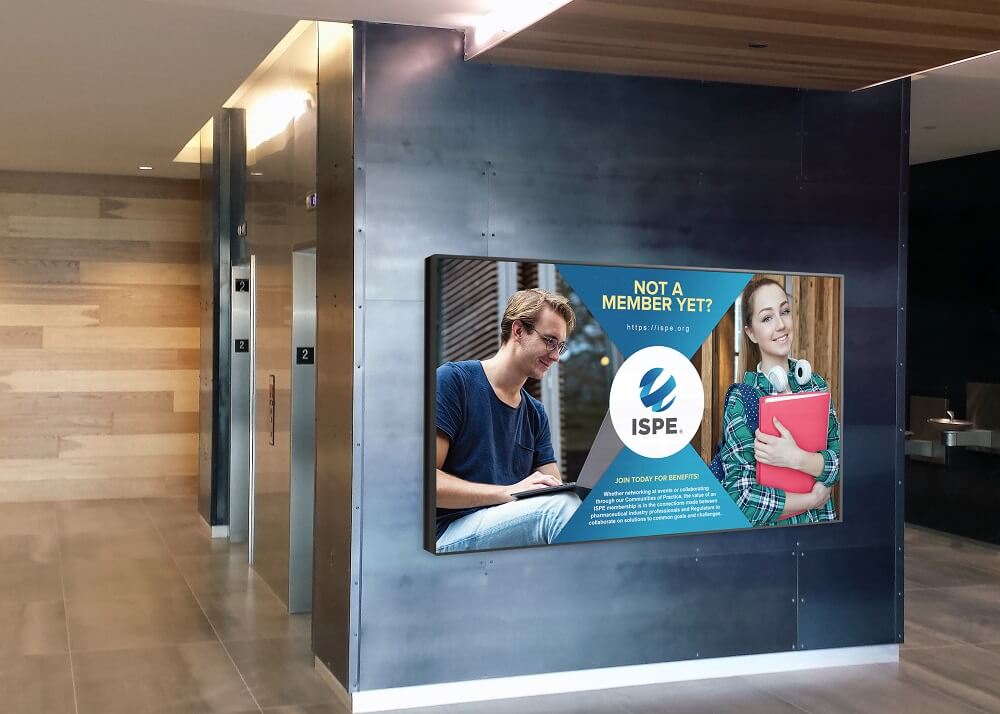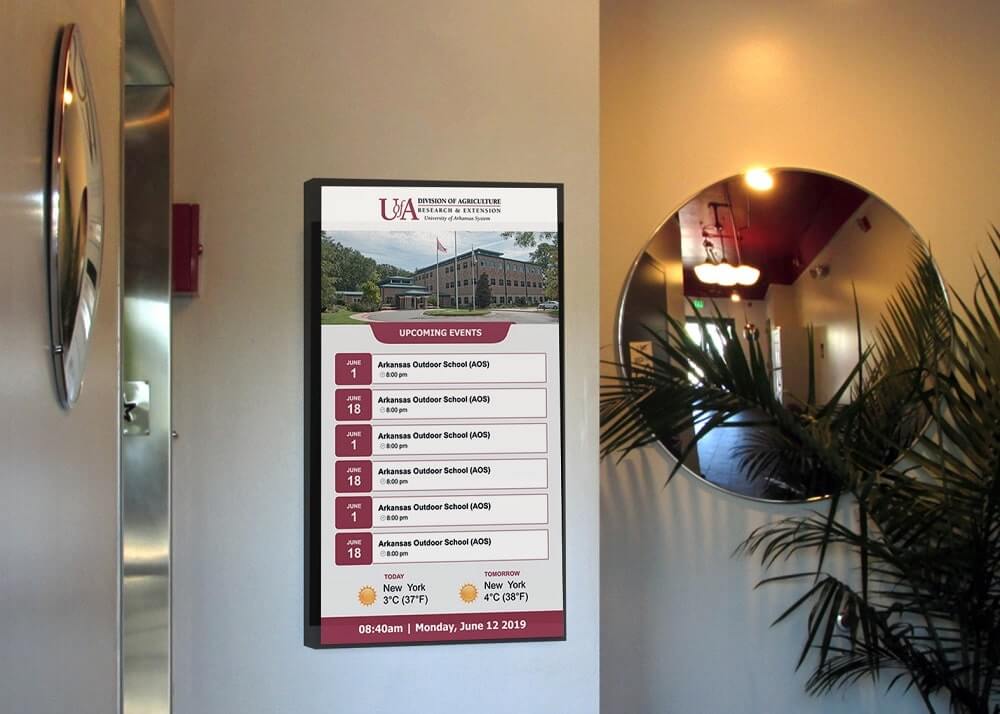 What can NoviSign do for me?
We are the digital signage software experts. From total support to simple set up, NoviSign digital signage software will help you improve the way you visually communicate.
Corporate Communications
Share HR updates, company bulletins and notifications on your digital signage TVs
Schools
Distribute campus news, faculty announcements, and class schedules
Digital Menu Boards
Display your menu with descriptions, prices and images. Make it a digital menu board!
Healthcare
Broadcast clinic services, doctor bio's, and practice information
Retail
Spotlight sales, share pricing by digital menus and improve customer loyalty
Hotels
Create event digital signage boards, concierge infotainment displays, menu boards and upsell amenities
How does it work?
We are the digital signage software experts. From total support to simple set up, NoviSign digital signage software will help you improve the way you visually communicate.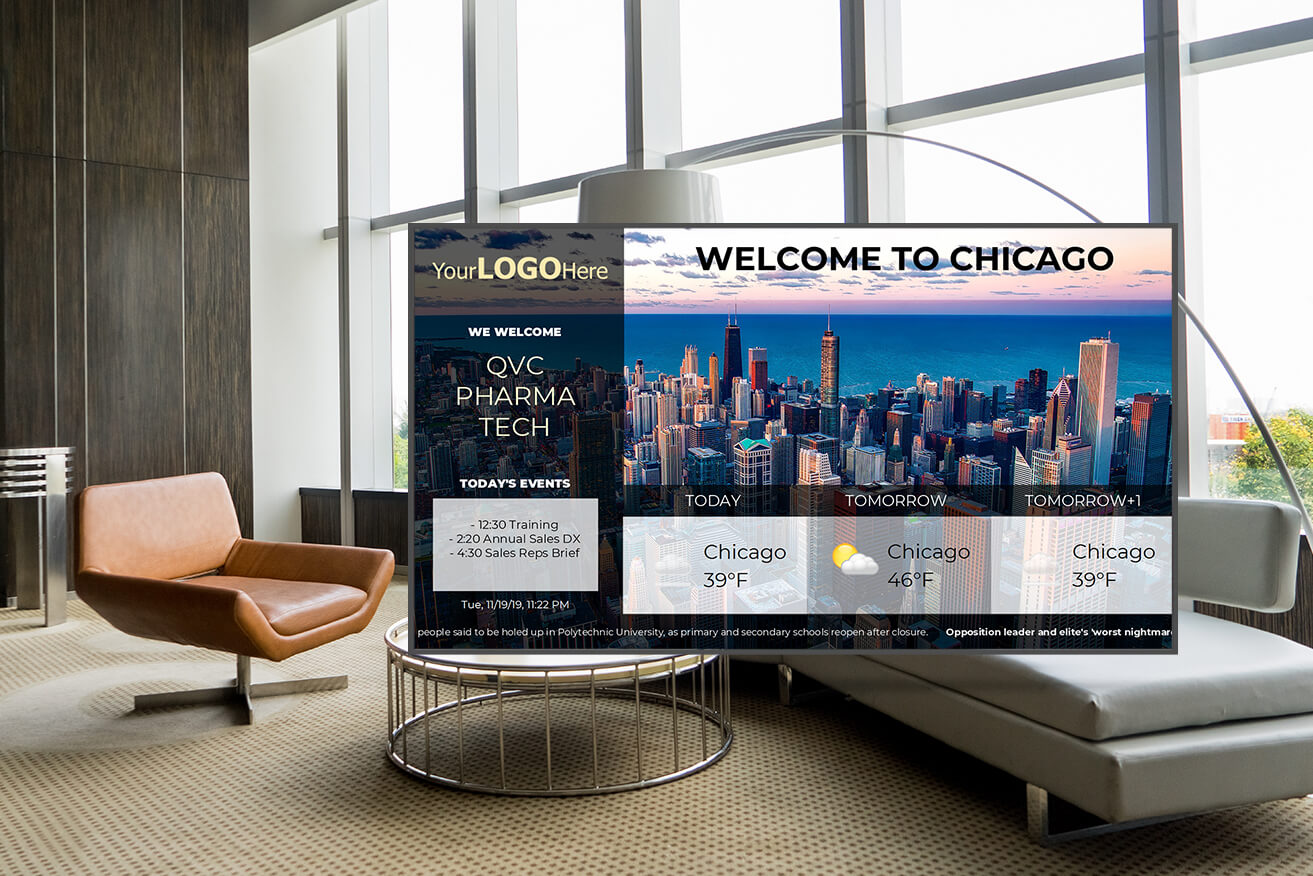 Sign up for free NoviSign account
Everything You Need for Digital Signage
Using our digital signage online Studio, easily design and remotely manage your digital signage content. Using the drag-and-drop widgets that let you add slideshows, information, Live TV, scrolling news, weather, social media feeds, event listings, HD videos and more.
Digital Signage Studio
Accessible from any PC and MAC
Free form and easy-to-use
No design, IT or technical skills required
Free Digital Signage Templates
Complete library of over 200+ templates
Eye-catching design and layouts
Completely customizable
Widgets
Media: videos, slideshows, images, ticker
Social Media: Instagram, Twitter, Yammer
Real-time: MRSS, RSS, weather, websites, YouTube
Playlist Scheduling
Set play duration of slides and templates. Preschedule for repeat or one-time play. The screens update within seconds!
Integrations
Connect O365 Calendars, CSV and XML Feeds and custom APIs
Touch Screen
Wayfinding Kiosks
Multi-button Interactive Displays
Touch Screen Lobby Systems
Hardware Agnostic
Choose the platform of your choice and install our software for free!
Digital Signage Reseller Program
From a full white label option to one-off wholesale prices, partner with
NoviSign to resell digital signage to your customers!
Full Support & Free Training
Unbranded Marketing Materials
User Management Console for Account Creation
Charge Your Own Rates
Make Healthy Margins
Digital Signage Advertising Networks
Also known as DOOH (digital out of home) or OOH (out of home), partner with NoviSign digital signage to power your network digital advertising displays. From special pricing to industry leading ad-exchange integrations we can help you!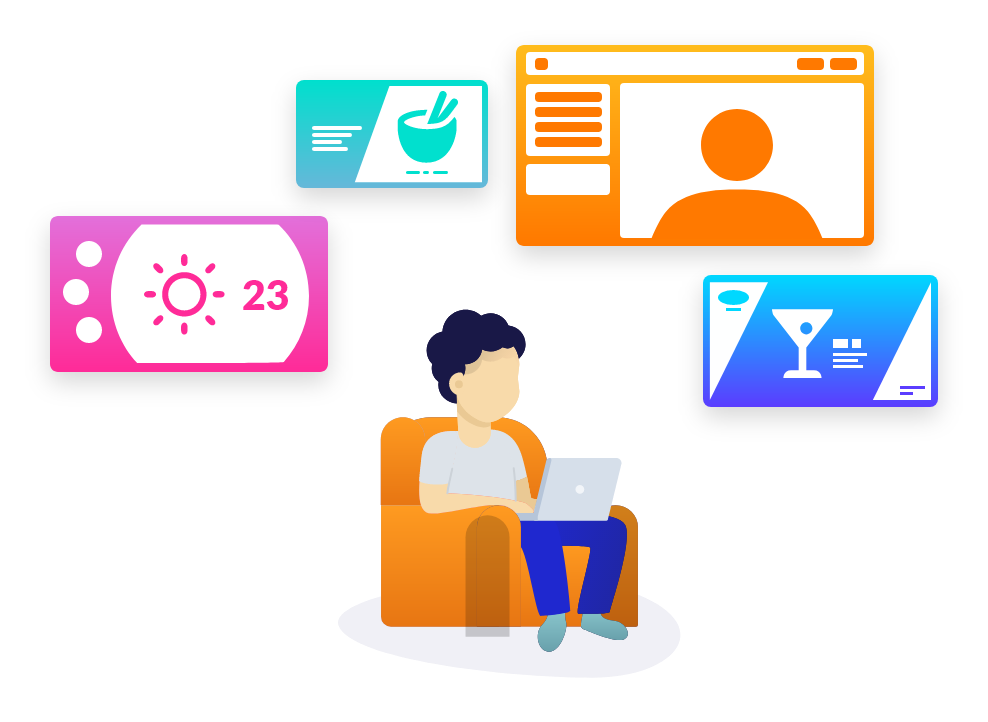 Make Money
Sell ads using our Ad Widget
Adomni and Vistar
Integrations with ad-exchange networks
Ad Campaigns
Set-up local, regional, nationwide and international campaigns
Reports
Run detailed proof-of-play reports and analytics
Monitor
View the status of your digital signage screens and uptime
Signage for Every Business
A Proven Solution
Since 2011, NoviSign has helped over 20,000 businesses and organizations across 5 continents successfully set-up digital signage.
Super Simple
With a key focus on ease-of-use, we continually release new digital signage features, widgets, apps and usability improvements that are always free.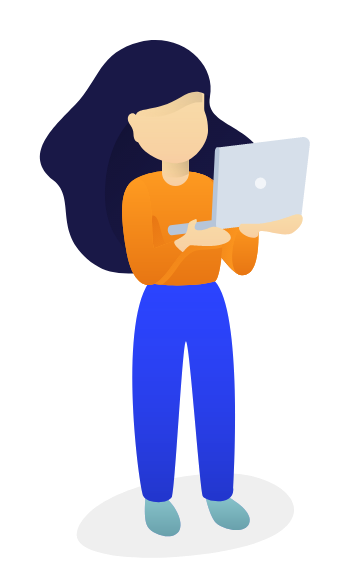 Free Support
We don't just sell you a box and let you go; our skilled team is with you every step making sure all your questions are answered.
Secure
Hosted on Amazon's S3 Server, NoviSign resides in the cloud. No servers to maintain and no expensive hardware to purchase.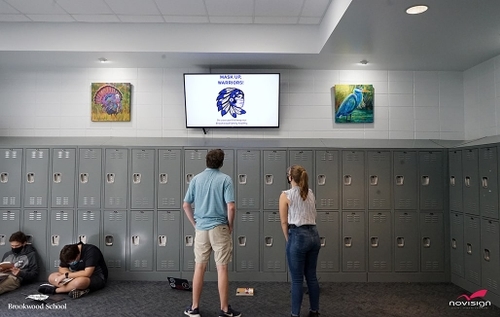 Digital Signage for Education
Learn how Brookwood School modernized their bulletin boards and printed paper signage to rich and dynamic digital displays for schools across 14 screens throughout the school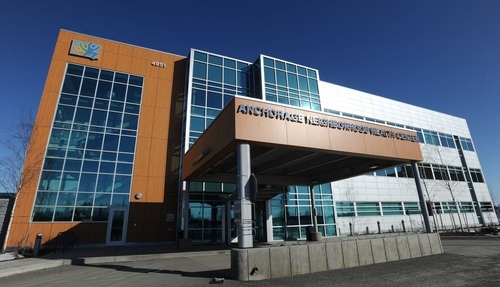 Digital Signage for Healthcare
Digital Signage Improve Patient Experiences at one of Alaska's Largest Most Comprehensive Primary Care Medical and Dental Practices.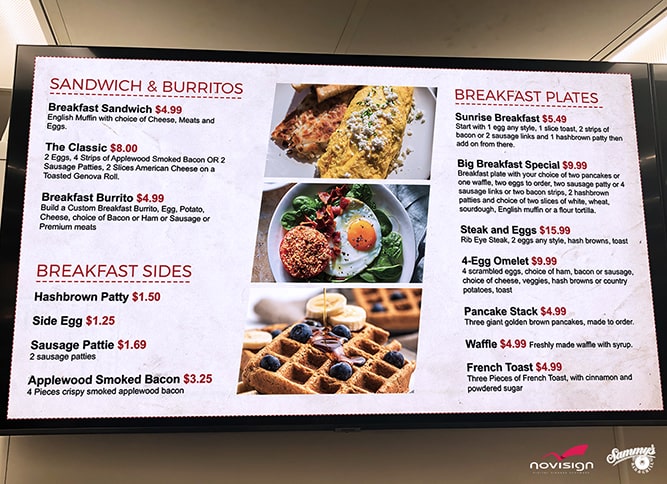 Digital Menu Boards
Located in the heart of Linden's California, Orlando's is a local favorite full-service 24-hour restaurant, ice cream shop, fresh foods Marketplace, carwash and gas station mega-center. Digital menu boards gave here a serious boost.

"We chose NoviSign's Chrome-based digital signage solution because it's cost-effective, scalable and secure."
Chet Patel
Director of Information Technology, Disney
Frequently Asked Questions
What is included with the 30-day trial?

The 30-day trial comes with all widgets and capabilities. You don't need to enter a credit card to get started. The only item that is limited is the cloud storage at 80 MB and max file upload size at 16 MB

What can I create with NoviSign?

With NoviSign signage software create an unlimited number of templates and screen layouts. Add live news, and RSS feeds, custom scrolling text, dynamic media arrangements, full-screen weather forecasts, live web zones, and more.

What types of templates are included in the digital signage software?

Our brand new 100% free template library includes a rising collection of digital signage templates that you can easily customize and use.

Corporate Communications

Digital Menu Boards

Lobby and Digital Directories

Hospitals & Healthcare

Retail

Advertising

Schools and Educations

Real Estate

Hotels

Nail, Hair, & Beauty

How can I remotely control the digital sign or digital menu?

You can remotely manage your digital signage content from any browser, at any time and wirelessly send updates to your screen. NoviSign's digital signage software allows you to update as many screens as you wish from anywhere.

From any computer at any time update your screens 

Within minutes of making an update the content updates

Use any TV, digital sign, Android tablet, kiosk or screen

What are digital signage playlists?

Within a click, schedule your templates to automatically play on specific times, set regular schedules and or expiration times. Preview your playlist and send it to your digital signage screens.

Create schedules from your computer

Send updates to one or groups of digital signs

Content caches for offline play

Updates go-live on the digital sign within minutes

Can I run proof-of-play reports and dashboards?

Once you have your digital signage playing you can view the status of all your screens, see when the last update occurred, run proof of play reports and more.

Run detailed media statistic reports

View high-level player and screen status

See what playlist is on what screen

The time of last content download

Online connectivity of player

What type of TV should I use?

With NoviSign digital signage, you can use any brand or size. It doesn't have to be smart TV either