Google Chrome browser was always our favorite browser. Our link player (actually a browser player that can be triggered from the "Players" tab in the online Studio) can run our digital signage software almost like the Air (Windows) player app or the native Android player app, with some limitations (Will not play the web page widget, the polls, games, YouTube and Ustream).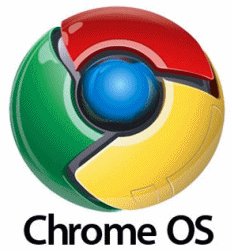 NoviSign now supports also the new thing from Google: Chromebox!
Chrome box is a TV box based on Google Chrome OS (operating system) as Other devices like the Chromebook.
We have added our Studio and our Android based app (migrated to Chrome OS) to the Chrome Web Store. Here is the installation manual for the Chromebox app. In addition, this post will show you how to install the other Chrome Web Store apps
If you want to learn more about Chromebox digital signage combined with our solution, please click here.
If you want to learn more about the variety of available recommended Chromebox devices, please click here.
"- May the Chrome be with you!"