Digital Menu Boards Software
A great solution to create beautifully designed menus quickly and effortlessly
Digital signage is quickly becoming a standard in restaurants and bars. Digital Menu boards are being widely used by large food chains and small restaurants.
[flexslider name=slider]
Can I Take Your Order?
NoviSign offers custom designed menu templates which will make your restaurant's menu pop. No technical or design skills required, just fill in your restaurant's dishes and prices and you're ready to go!
Let Them Know What's Cookin'
What's today's special? Special chocolate dessert for that special occasion? Gluten free? Vegetarian? Vegan? Wine of the Month! Keep them in the know and watch your sales soar!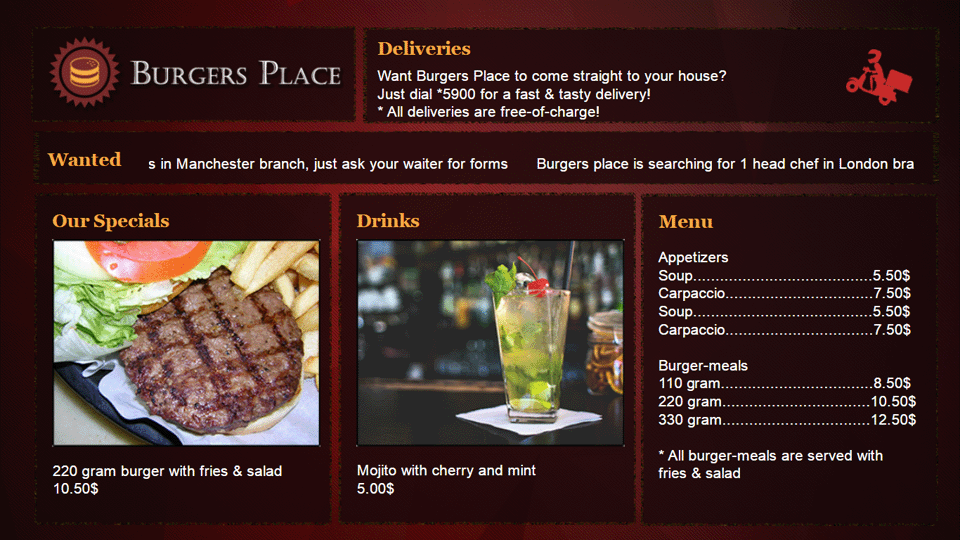 NoviSign Digital Signage offers you the best way to give your customers the most updated answers in the most effective way. No need to print new menus every day, or for your customers to sit and wait for them. Update your menu board easily every day and give your customers all the information they need.
NoviSign menu and information screens suit a wide variety of businesses, from coffee shops to bars to restaurants, event venues and more.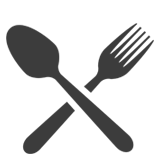 Restaurent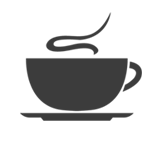 Coffee Shop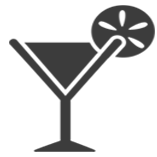 Bar
Menu Features
With NoviSign's Digital Menu solution you can enjoy many built-in advanced widgets:
Images
Videos
Slideshows
Synchronization between images / videos and text
Shapes, images and video backgrounds
Rolling text
News RSS
Weather
Clock
Free style design with layer support
Scheduling
Ustream
Social widgets: Facebook, Instagram, Twitter, Yammer and YouTube
Games: Race, Tic-Tac-Toe, Connect 4, Sudoku and more
Interactive message board
Polls
Schedule Your Menu Boards
Different menu for breakfast, lunch and dinner? Special Sunday brunch? Happy hour from 4 – 6?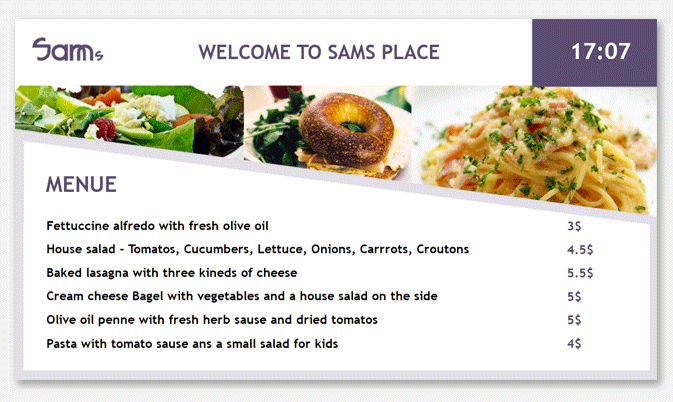 NoviSign menu boards give you an easy solution to seamlessly move between different menus by defaulting the time and date you want them to show. You only need to set it once and it will update automatically!
1
Dinner and a Show …
Let's go Social!
Make the entertainment in your restaurant an unforgettable experience! Encourage your customers to take a picture of themselves having fun at your restaurant by posting their pics on your screens, increasing the tags on your Social Media pages, creating a beautiful slideshow of pictures of people having a great time at your restaurant without any effort on your part. Get your Instagram, Facebook, YouTube, Twitter, Yelp on the walls of your venues.
2
Not just a place to eat – a place to have fun!

NoviGames enable a Digital Signage screen owner to display a game on the screen that can be played with any Smartphone.
Give your customers another reason to visit your restaurant. NoviSign Digital Signage gives your screens added value by allowing you to combine content and menus with fun!
Wow! Is it that easy?!
Yup! You can either choose your favorite template and start adding your restaurant's dishes and prices, or design your own unique menu board with NoviSign's creative composer.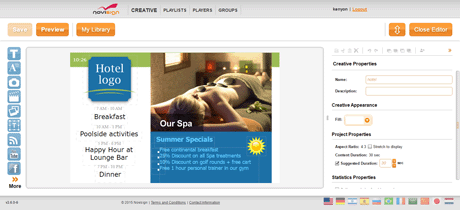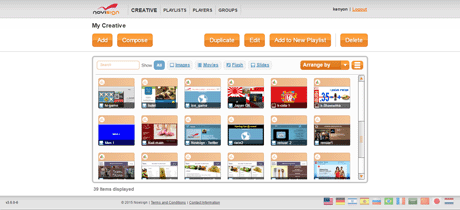 It's easy as drag and drop, you can do it yourself! Watch a 60 second clip of how our software works and how can it help your business.
Why NoviSign?
Works on any screen
Use player of choice: Android, Chrome, Windows
Market leaders on the Android platform
Easy to use with templates or free style design
Dynamic social and interactive content
Online software as a service will keep working even if your network is down
Controlled from anywhere
We constantly innovate our product to bring you the latest and great capabilities
And how much does it cost?
NoviSign offers Digital Signage software as a service. Cost of the service is determined by the number of players you use. From only $20 a month you can have your own dynamic screen in just a few moments. See pricing plans here.