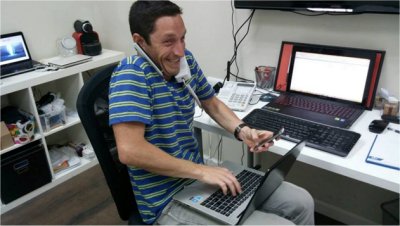 Join our international team of signage innovators
We are always welcoming interesting individuals that can play in a group and add a special spice to our secret recipe. If you would like to join our team of creators and share your expertise and enthusiasm with the team, join our global online platform operation.
Drop us a short mail with a few lines about you.
NoviSign Digital Signage Software as a Service is growing and we are looking for:
No open positions now. Sorry.
Please contact jobs@novisign.com