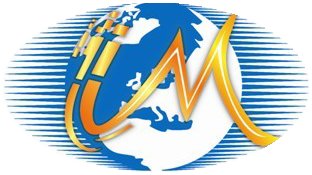 NoviSign and Shenzhen L&M Electronic Technology Co., Ltd. have recently decided to cooperate. NoviSign is a digital signage software company (for Android, Windows and Chrome OS platforms), while Shenzhen L&M Electronic Technology a professional manufacturer of commercial LCD display, indoor and outdoor digital signage located in Shenzhen, China since 2004. Major in making a wide range of LCD Advertising Players, from 7″ to 82″ indoor and outdoor for either stand-alone or network usage as well as magic mirror advertising player and DID LCD video wall.
NoviSign software was already successfully tested on the LM24-WMA display (24″, full HD, auto-start, rotation, built-in Android player with Rockchip RK30xx processor and Android 4.2 or 4.4) for running 24/7 digital signage. Nice results.
Shenzhen L&M Electronic Technology have an arsenal of products for the digital signage world (in affordable prices, sold worldwide). Soon, some of the products will be leaving the factory when the NoviSign app is already installed on the firmware.
Good things come together.
Roey.