KILL 99.99% OF GERMS USING THE NOVITIZER | FIGHT COVID-19
Reduce the spread of viruses and bacteria with hand sanitizing kiosks that auto-dispense sanitizer. Wall-mountable or freestanding, these all-in-one units unify cleanliness with communications making it easier for you to offer a safe and sanitized environment for your patrons and staff.
Over 15,471 units successfully deployed across 5 continents

The Original Hand Sanitization Kiosk
Hand sanitizer digital kiosks are the next logical step for keeping the public safe. From killing bacteria to being able to reach your audience with targeted messages, the NoviTizer offers organizations an all-in-one solution for getting their communications seen.
Reduce the Spread of Viruses
Freestanding or wall-mountable the NoviTizer hand sanitization kiosks ship plug-and-play ready to go! Equipped with an internal IR auto-dispenser that dispenses gel, foam, or liquid sanitizer, the NoviTizer features a sturdy metal enclosing that is designed to withstand public settings.
Ships to you, plug & play, ready-to-use!

Built-in Android media player




WiFi 2.4GHz or Ethernet or 3/4G



WiFi 2.4GHz or Ethernet or 3/4G

Plays JPEG, JPG, PNG, PowerPoint and MP4

Preloaded with NoviSign's digital signage software

Can be mounted flush against the wall or floor standing
Panel size: 21.5" diagonally
Operating System: Android 8.1
Internet: WiFi or Ethernet or 3/4G
Operating Temperature: 0-60° C
Power Supply: 110-240V DC
Remotely Control & Manage
Using NoviSign's cloud-based digital signage software, you can create, edit and manage all of the content of the display.
Display any combination of: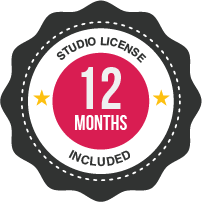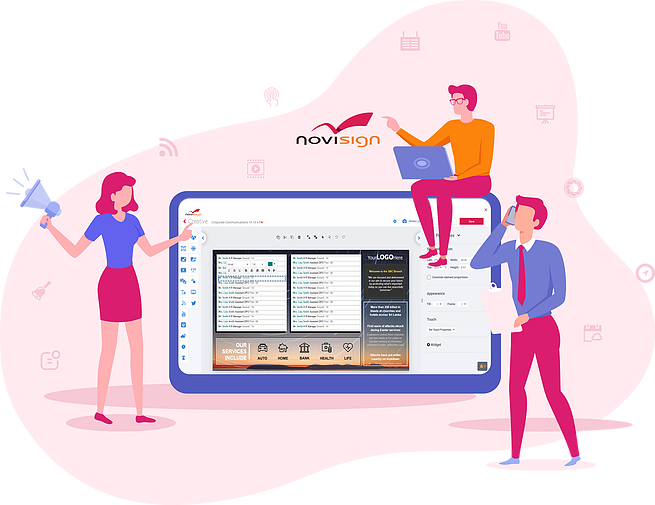 Wholesale and volume pricing is available