Dramatically enhance the way you sell
Sleek and easily mountable to retail display and POS shelves, the eShelf shelf edge display offers improved methods of instore product and customer communications.
Create Memorable
Shopping Experiences
Our Shelf Screens Displays specially designed for retail applications, the eShelf tail shelf screen comes in 3 ultra-bright options ranging from 500-1000 NIT. From displaying in-store new product commercials to showcasing sale pricing, content management is quick and easy using NoviSign's cloud-based retail digital signage software.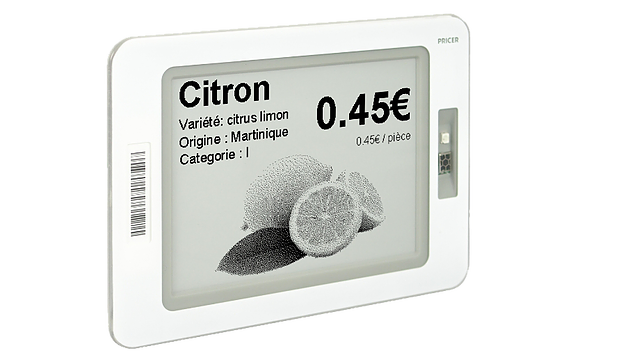 Retail Point of Sale Integration (POS Digital Signage)
Retail stores can also integrate the retail shelf screens to their Point of Sale (POS) electronic shelf labeling solution (ESL) in a way all pricing and product information can be automatically displayed on the shelf displays. NoviSign is pre-integrated with leading ESL solution such as pricer.com so you can combine solutions with Digital Price Tags / Electronic Shelf Labels and NoviSign Shelf Screens
Spotlight Your Highest Margin Items
Using the eShelf screen on your shelf display will allow you to concurrently display video strips, media slideshows, scrolling tickers, RSS feeds, live content, social media streams, and more! Connect your shelf displays with IoT sensors for dynamic playlist changes. Display your most updated prices directly from your POS system on the shelf. We work with multiple stretch screen hardware manufacturers.
Shelf Screens Retail Digital Signage displays

ROBUST PLAYER
Built-in Android media player

HIGH BRIGHTNESS
500-1000 NITS

SLIM AND CLEAN
23.2" W x 2" H


BRILLIANT RESOLUTION
1080P up-to 4K

EASY CONNECTIVITY
WiFi 2.4GZ or Ethernet
Simple and Easy Installation
​Open Free NoviSign Account
Sign-up for a free 30-day trial of NoviSign. Create your content
Download NoviSign App
​​On the eShelf download NoviSign's apps from the Android PlayStore
Play Your Content
​Open NoviSign's app, log-in to your account and link your screen
Integrated Shelf Mounting Options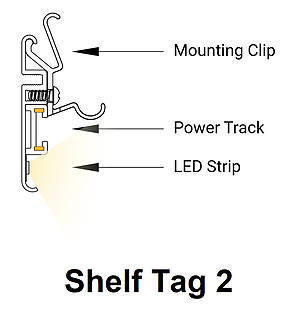 Using our specially designed all-in-one modular Shelf Tag 2, users can seamlessly install the eShelf. It easily fits or clips over the edge of retail shelves. The Shelf Tag 2 comes optionally with an integrated lighting fixture illuminating the shelf below up to 2' high and 2' deep"
The Shelf Tag 2 mounting rail includes: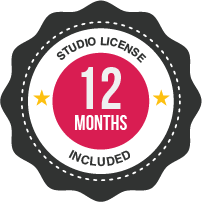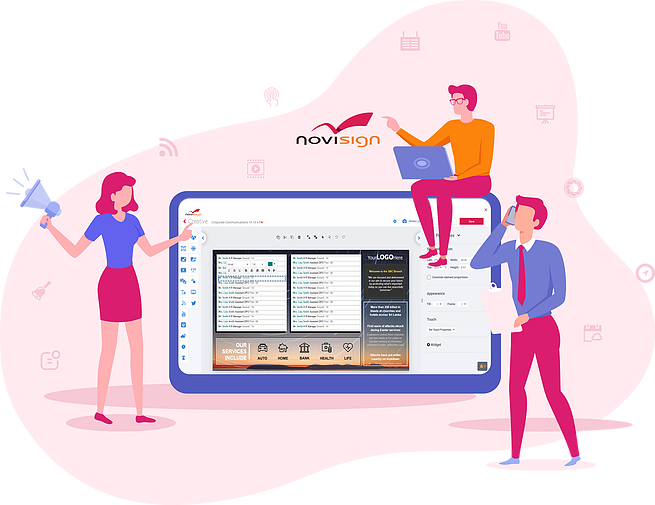 Remotely Control & Manage
Using NoviSign's cloud-based digital signage software, you can create, edit and manage all of the content of the display.
Display any combination of:
Learn more about eShelf Retail Digital Displays