NoviSign is happy to announce our annual Partner meeting.
The past year has been challenging, but we are adapting and have decided to go even more digital.
Join us for the NoviSign Partner Summit – Digital Addition.
We will share existing features, upcoming updates and our road map for the future. We invite our partners to share cases and customer success stories. We will hold a roundtable with you so we can optimize and streamline with you.
The conference is free of charge and is available to all NoviSign resellers around the world.
A Personal invite will be sent to all our partners, or you can register at this link.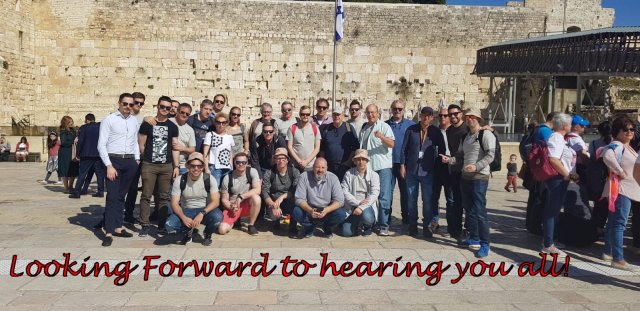 Tuesday (Product Day)
February 2nd, 2021
Wednesday (Practical)
February 3rd, 2021
Thursday (Looking forward)
February 4th, 2021
Welcome session
SoC player installation demo
Opening
Admin 2.0
Touch kiosk configuration
Partners presentations
Online Studio
PrimeView videowall configuration
Product roadmap
Players
Partners presentations
Product feedback roundtable
Ads market
NoviControllers, how-to and demo
Wrap-up
Integrations
Tips, tricks and Features
Digital menu boards
Tuesday (Product Day) – February 2nd, 2021
14:00 – 17:15 Central European Time
Welcome session
Admin 2.0
Online Studio
Players
Ads market
Integrations
Wednesday (Practical) – February 3rd, 2021
14:00 – 17:15 Central European Time
SoC player installation demo
Touch kiosk configuration
PrimeView videowall configuration
Partners presentations
NoviControllers, how-to and demo
Tips, tricks and Features
Digital menu boards
Thursday (Looking forward) – February 4th, 2021
14:00 – 17:15 Central European Time
Opening
Partners presentations
Product roadmap
Product feedback roundtable
Wrap-up
The NoviSign team 🙂