Three-point Shoot! An Israeli collaboration between Primeview Global, NoviSign and MixZone is making waves around the world.
"I'm not sure if you remember, but in the past the signage on football pitches was static. A flat ad was then replaced with a 'flip-flop', sign-based signage, that only knew how to display up to three ads at various intervals. Today we live in an age where signage in stadiums is based on LED technology that enables a wealth of content. The only thing that remains static is the backdrop that stands behind the players and coaches for press conferences and interviews, during and at the end of the game — something has to change." Idan Starkman, Business Development Manager at the Israeli startup company MixZone, (est. 2017) which has patents worldwide, shares the cutting edge digital ideas for press conferences and interviews, which will replace the static logo backdrops.
This need for change led to a real revolution in the world of multimedia and AV, when Primeview, NoviSign and MixZone collaborated to create the first 10.1" daisy-chain wall in the world. A smart interview wall that changes the rules of the game in the industry.
We interviewed senior representatives from each of the three companies: Itzhak Hachmoun – VP of Sales and Business Development at Primeview Global, Gil Matzliah – CEO of NoviSign, and Idan Starkman, Director of Business Development at MixZone, about their successful collaboration. We can already tell you that they were filled with pride.
Idan Starkman: "We live in a time where interviews and press conferences have become essential in the field of sports, sometimes being more important than the event itself. We wanted to digitize things, but in order to not cause too much of a shock, we produced small screens. The main advantage of head-level screens is that advertisements receive high exposure. A solution which integrates digital allows teams to acquire new sponsors, increasing their revenues in the world's leading leagues and associations."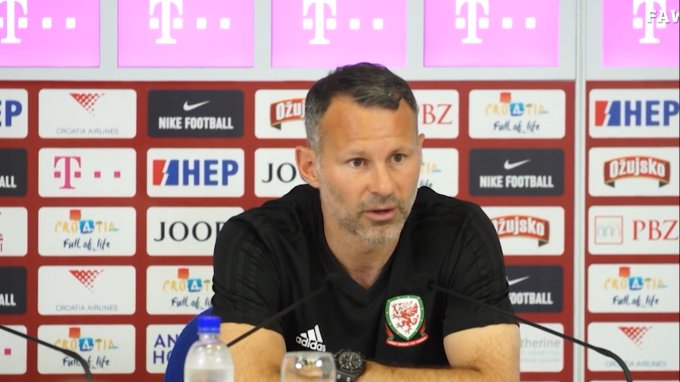 The epidemic that caused innovation
In recent months the world has experienced a serious shock with the outbreak of the Covid-19 and the epidemic hasn't left many areas untouched— including sports, but it has also been an opportunity to start something big. Stuckerman: "During the Corona outbreak we decided it was time to move forward and use our own dedicated software to allow multi-screen display control. While researching, we discovered that there is no solution like the one we were looking for in the market. We knew that NoviSign's software could provide what we were looking for, and asked them to tailor it to our specific needs. Thanks to them, we were also exposed to the capabilities and portfolio of Primeview."
Winning software
NoviSign, a longtime partner of Primeview, is an Israeli software company that develops a SaaS product that allows any company in the world to create and broadcast content to screens. The company provides services all over the world, with offices in the US, Japan and Europe. To make an analogy in the content world— NoviSign is the 'WIX' of broadcast platforms; it includes social networks, live broadcasts, RSS feeds and more, all customized for the target audience.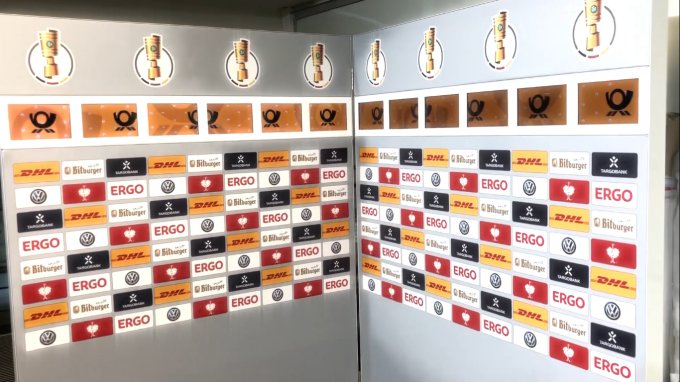 Challenges? Nothing for them
Gil Matzliah, CEO of NoviSign: "When MixZone approached us about working with our broadcast software, we were debating whether to build a screen for each content player and then sync them all, or take it one step further and build a dedicated video wall — a product that did not exist in the market until today. This is also where Primeview's significant superiority in the field shows, thanks to its speed in response time, innovative developments and control of production lines."
Can we be direct?
The hardware, as mentioned, was created by the Israeli company Primeview, but how do you consider a solution for an idea, before entering a complex production event?
"NoviSign is our longtime partner," says Itzhak Hachmoun of Primeview, adding: "When we understood from them that MixZone was looking for a content distribution solution for interviews in various sports, we contacted our production plant in Korea to see what the technological feasibility was and of course to understand the implications of such development. Once answers were received, the green light could be given to the POC phase on our existing video wall screens in laboratorial conditions, alongside the project partners. We connected a content player that run NoviSign software, and streamed content onto six 49" screens. The result was a huge success."
Small screen – big solution
Itzhak Hachmoun: "When we saw our solution working, we at Primeview decided to move on to the development phase. Using unique panels, we created a chain of 10.1" screens that adapted to the different types of construction. The fact that we control the production lines allowed us to produce the screen from scratch, and adjust it to a relevant size in record time. After developing the initial prototype within two weeks, the screen wall was installed immediately, presenting the complete solution perfectly."
Gil Matzliah: "Video walls consist of screens that do not fall below 30". Here, there is a demand for a 10.1" FULL HD screen that can be integrated into a challenging construction."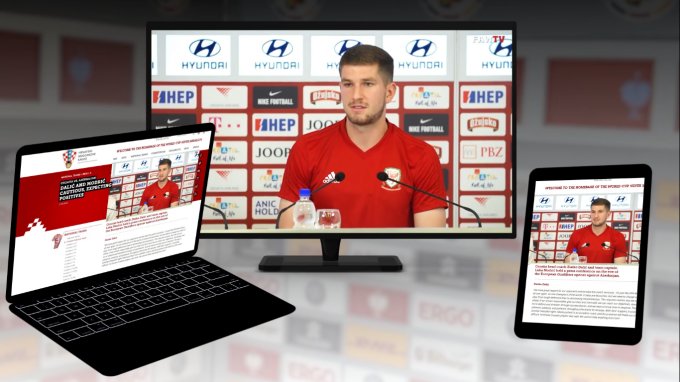 Infinite potential
Idan Starkman: "The solution developed by these three companies can meet additional demands, from film launches, to government interviews and even private luxury events. Any red carpet event that could use a smart wall can enjoy this solution, but that's not its only purpose. There are additional uses for this solution, such as the presence of small, chained screens that display the exact content of supermarket shelves, which would help big franchises to significantly improve the shopping experience in their 'battle' with the market share of online shopping."
Both NoviSign and Primeview understand the potential of the new development. Gil Matzliah: "I am proud of the ongoing collaboration between us and Primeview, which brought about the ability to broadcast to small chained screens, which is something that can lead to a revolution in other fields like retail, the corporate field and even the medical world. Software and hardware work in unison on a video wall with small 10.1" screens, an innovation that has never been seen before." Itzhak Hachmoun reinforces: "We see tremendous potential for a joint solution because the solution we have created together enables remote and reliable content management and has additional benefits for precise and challenging needs."
The Jewish mind invents patents for us
Nowadays it is much more than just an expression. One can always count on the pioneering and fearless Israeli who manages to find simple solutions for complex issues in places that others did not dare to go, even in thought. This collaboration is living proof of that: "It should be remembered that these are three Israeli companies operating on an international stage, that have brought their advantages to the table in order to achieve precise results and we are proud to be a part of it," concludes Gil Matzliah.
So in a few years, when you make your next shopping trip to New York and small screens help you orient yourself and make better decisions, or maybe even influence you to open your wallet and buy something you didn't plan to before — remember where it all started and… enjoy.
About Primeview Global
Primeview was launched in 1997 as a company specializing in Visual Solutions, with a focus on the corporate market. Primeview designs, produces and delivers cutting-edge visual display technology for a wide variety of markets. Their production lines are tailored to meet the stringent needs of our clients in a reliable and continuous manner. Primeview's products went through vigorous and exhaustive testing with Independent Safety & Standards Organizations. Their products attained QA Double Control and Intensive Lab Certifications due to the high demands of our customers.
Watch this video, presenting the benefits of the combined solution:

Watch this video, presenting a technical layout of the combined solution: