In the last few years we see strong phenomena's in the U.S.A. that more and more schools are moving to chrome OS. Once the School has good network coverage in the campus, it can start implementing Chromebooks to the students and the staff. The Chromebook can cost less than 200 USD to the school and together with that, you get the great management tools of the chrome OS (Google Device Management Console). We see that schools districts which work with us have around 2000 Chrome devices or more and are happy with that.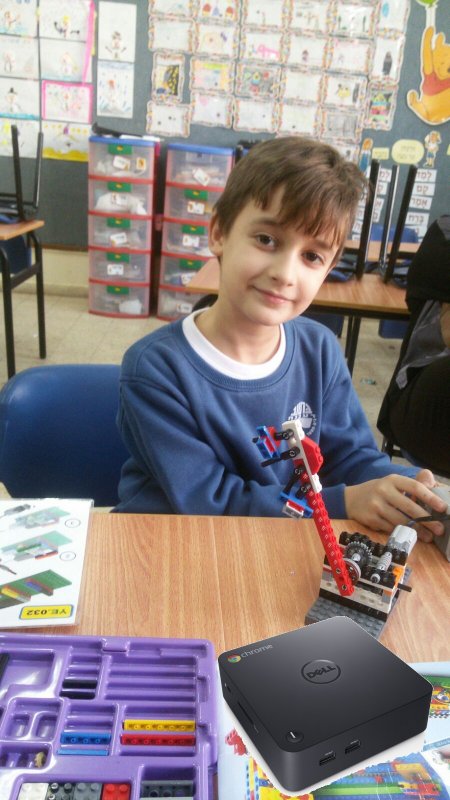 The feedback we get from the schools on the Chrome OS is as following:
1) It is reliable;
2) It is inexpensive;
3) And it is easy to manage.
So, if they already like to use the Chrome OS at their place, now they can easily add digital signage. In the last year, other than the Chromebook, which we are all familiar with, 3 new types of device were born:
– Chromebox – Mini PC like device at a price range of 150 – 250 USD;
– Chromebase – All in one like device at a price range of 350 USD;
– Chromebit – PC on stick like device at a price of 85 USD
So, even though, the usage of signage is still low at many schools around the U.S.A., now that they can use Google Chrome Platform, which they like and trust, they can add screens connected to the Chromebit and start broadcast information to them.
More than that, here is where NoviSign comes into the picture: what we are adding the CMS (Content Management System) for that easy to use, at affordable price the schools, can create and broadcast live dynamic information to the screens.
We are working now closely with few schools to better learn the needs and to maximize our product for the education market.
See 60 sec clip of how we can help schools: https://www.youtube.com/watch?v=uKK1vA-SUOs
Learn how to install Chrome OS based digital signage: https://www.novisign.com/chrome/installing-chromebox-player/
Chrome OS management tool of Google: https://www.novisign.com/chrome/google-chromebox-device-management-console-and-kiosk-mode/