Recently, due to changes in Facebook policy, Facebook has blocked our option to use Facebook API in order to retrieve public page albums to be displayed on our digital signage solution.
As they wrote us: "As previous agents have mention, PPCA (Page Public Content Access) is only for searching for public pages and analytical purposes unfortunately displaying information is invalid… PPCA is a read only permission and therefore you may not display any photo albums as your use case suggests."
We are still negotiating with Facebook and trying to figure out what can be done to restore this functionality. Unfortunately, it doesn't look promising so far.
That's why, in the next version of the online Studio, we will have to disable the Facebook widget, until Facebook re-approves our functionality.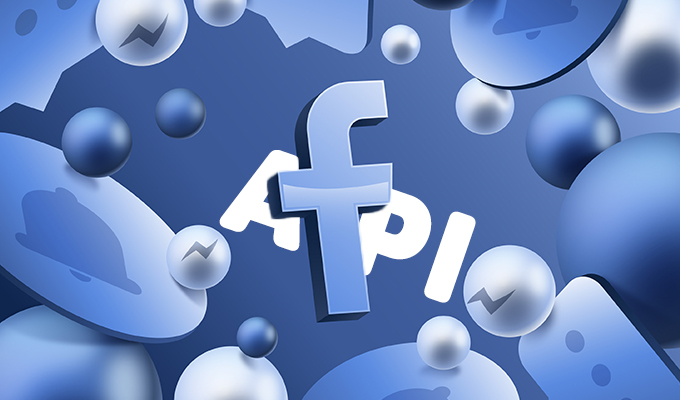 We are sorry for the inconvenience.
Nir