Easily Install NoviSign onto LG webOS Displays!
Run NoviSign on LG webOS displays for smooth and easy play of digital signage without having to connect external media players. Stream live TV, scrolling tickers, videos, news feeds and more! Design and distribute your digital signage content, set-up schedules and remotely manage your LG webOS displays!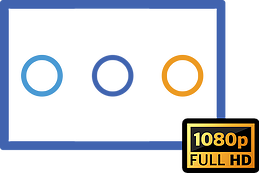 Beautifully display HTML5, videos, slideshows, social media streams, RSS feeds, websites, weather reports, menu boards, corporate communications, advertisements and more!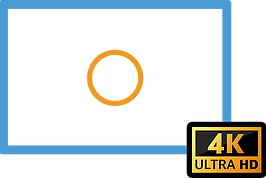 Incorporate live cable feeds, TV stations, camera streams, live broadcasts and other HDMI sources. Play the feed full screen or set a zone to stream while displaying other media such as scrolling tickers.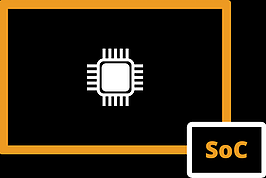 High performing system on chip player that discharges the need for outer media players, making large scale installations faster and efficient.
LG webOS digital displays comes with a powerful, fully integrated SoC, that features a robust quad-core system-on-chip player. Other popular specifications include the internal 8GB memory, built-in Wi-Fi, PIP, Crestron Connected® (Network-based command) and data setting control, Wake on LAN and Smart Energy Savings mode.
Fully Integrated for Plug & Play
LG web OS digital displays makes installation and operations easy and practical. The built-in SoC delivers a high-powered, reliable media playback without the need of external players.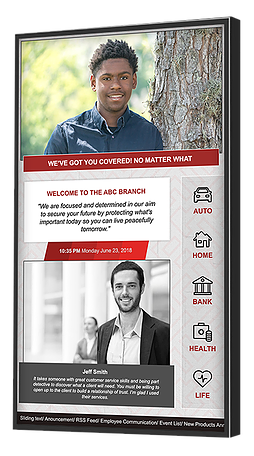 LG webOS Digital Displays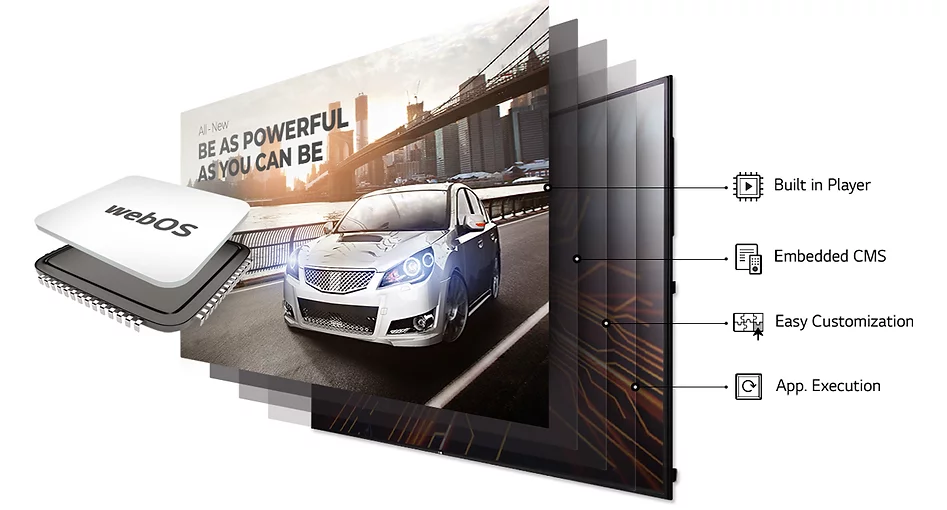 Simple and Easy Installation
Open Free NoviSign Account
Sign-up for a free 30-day trial of NoviSign. Create your content
Download NoviSign LG Web OS App
On the LG Web OS digital sign download NoviSign's app
Open NoviSign's app, login to your account and link your screen
Robust & Reliable SoC Solutions
LG webOS digital signs deliver supreme media playback opening the door to improving the way you visually communicate. LG webOS signage displays offers exceptional graphic rendering, playing content consistently at 4K UHP IPS qualities.
Advanced graphics for superior picture quality
4 times higher in resolution than FHD, LG Web OS digital signage displays, offer vivid and more lifelike image colors and details. In addition, LG webOS IPS displays offer ultra-wide angles with out visible contortion.
Built-In LG webOS Smart Signage SoC
Because the LG webOS Digital Signage displays come with a fully integrated SoC, you will not have to worry about purchasing or using an external media player. Simply install NoviSign LG webOS digital signage app and your up and running!
Remotely Control & Manage
Using NoviSign's cloud-based digital signage software, you can create, edit and manage all of the content of the display.
Display any combination of: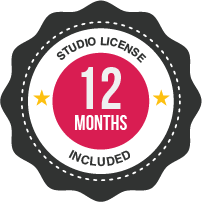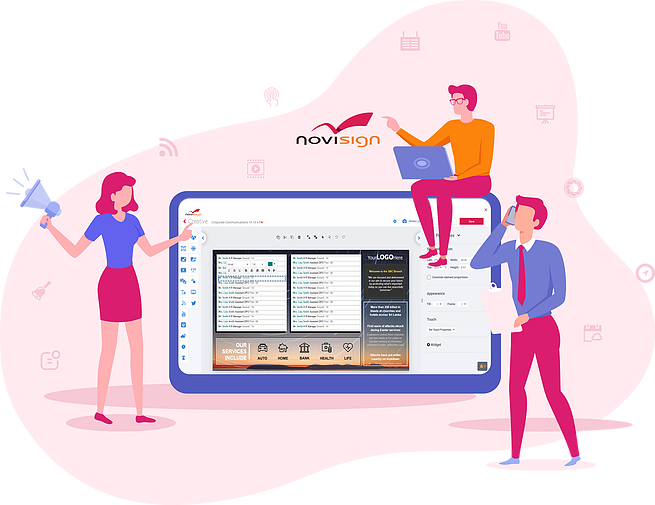 Learn more about LG webOS Digital Displays