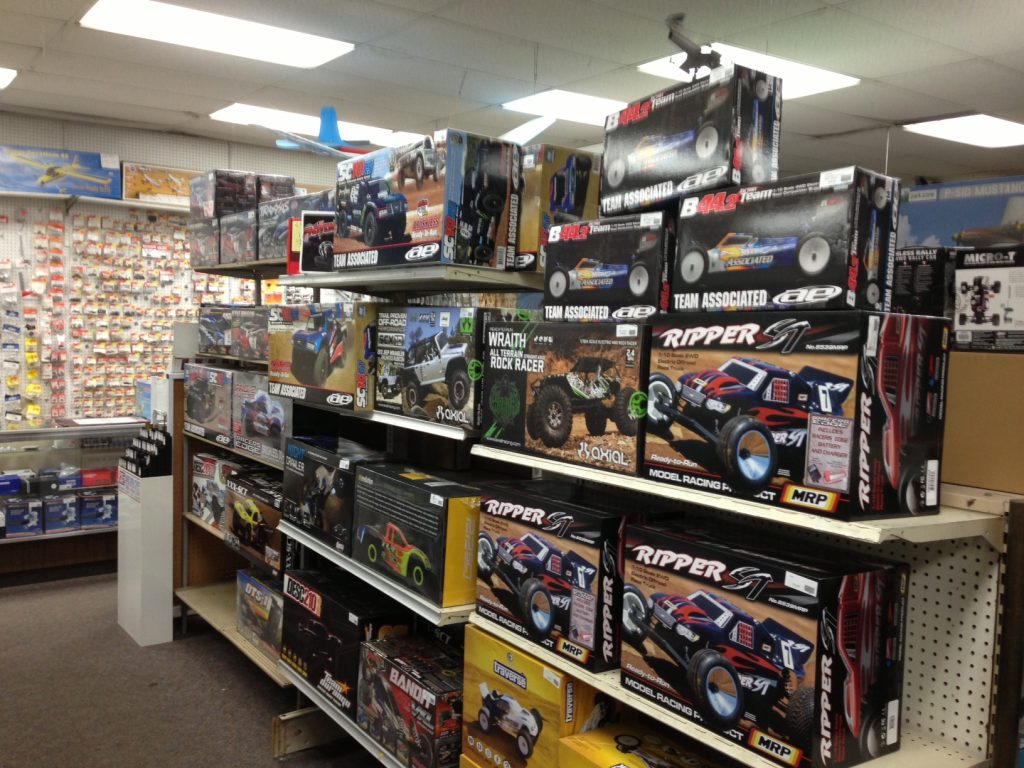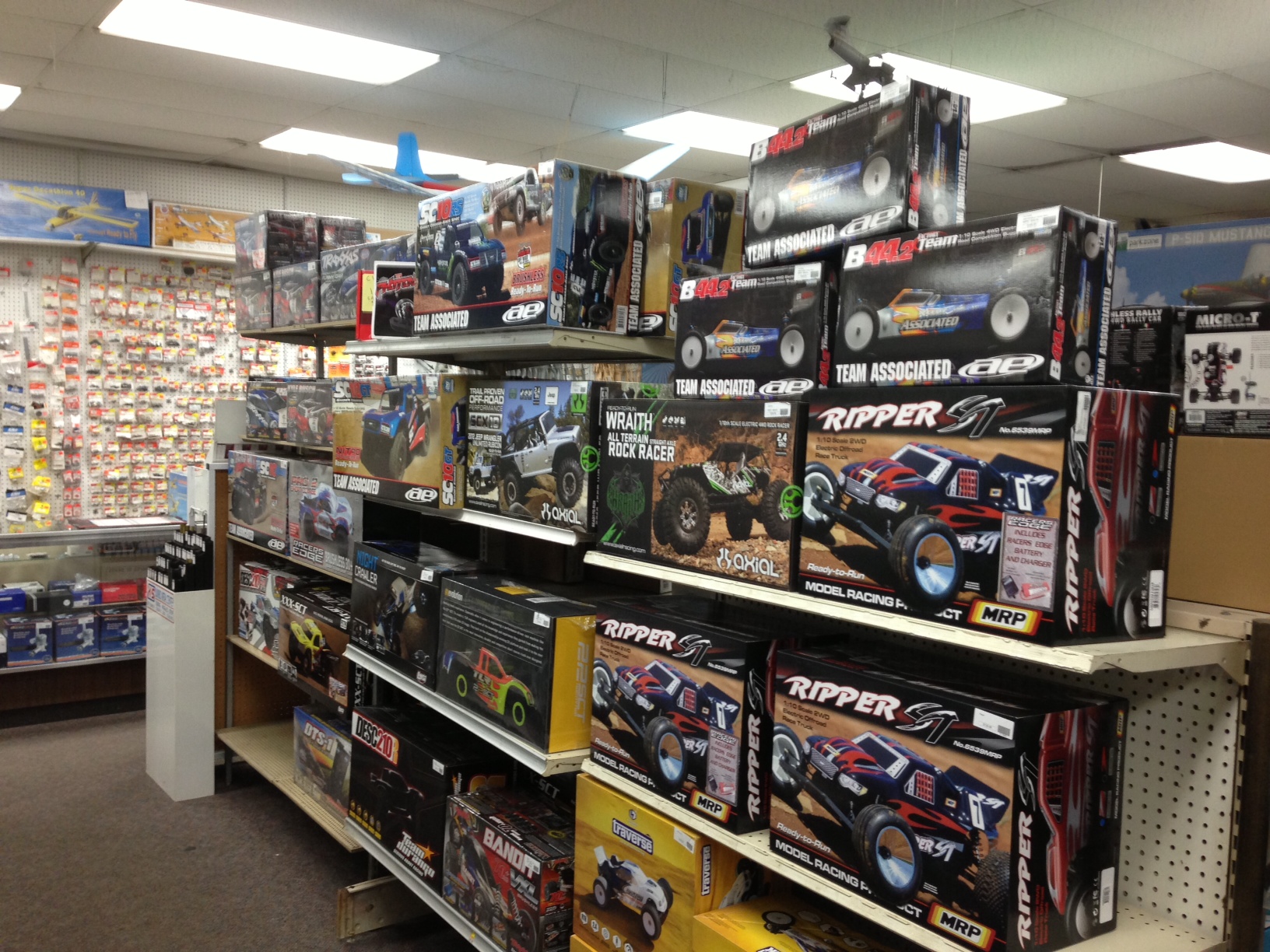 Digital Signage for Hobby Shops
Hobby Shop Digital Signage is an effective approach toward improving in-store advertising and driving customer engagement. When using digital signage for hobby shops, you will be able to quickly make changes to content then wirelessly send the updates to your screens.
Use hobby shop digital signage to display:
Specials and weekly sales
New items and videos
Top selling products
Social media feeds
Upcoming event listings
Information on new arrivals
Customer loyalty programs
Engaging and Educational
Digital signage for hobby shops is a great tool for showing off new products. You can add a slideshow of videos and images about the new product to the screen. As you get new products will be able to remotely change the screen content using digital signage. Digital signage for hobby shops also eliminates the need of printed signs.
In addition, by placing digital signage for hobby shops in high traffic locations of your store will enable you to consistently reach your customers with information updates. Scrolling text feeds, YouTube videos, weather, Twitter, Facebook and Instagram feeds are all examples of what you can to the screen layout.
HD Images, Videos and Media Slideshows
With hobby shop digital signage, you can add an unlimited mixture of media zones to the digital signs layout. From media slideshows of sales to short product videos or commercials using digital signage for hobby shops, you have total control and flexibility.
Easy-to-Use Digital Signage for Hobby Shops
NoviSign offers hobby shops a web based digital signage software that is simple and straightforward. From any computer, at any time you can design and update your screen content, create playlists and schedules then remotely update your screens. Once sent you to monitor your screen status and if they are playing the content using the included monitoring dashboard.
NoviSign software can be installed on any Android TV, Android Media Player, Chromestick, Chromebox or Window Media Player.
Using the included drag and drop widgets, you can create dynamic content that features:
Images
Videos
Slideshows
Ticket
Shapes & Background
Label
Facebook
Twitter
News RSS
Weather
Clock
URL
Text
Polls
YouTube
Instagram