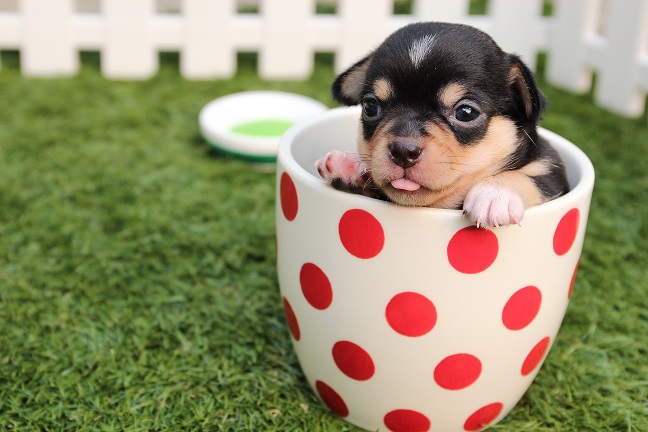 Digital Signage for Pet Stores can be used to improve the way you market and communicate with your customers. When deployed, you can edit and update your Pet Shop Digital Signage screens from any computer at any time. You can pre-schedule your messages and other notifications to play on specific dates, set recurring schedules and even run specials with an expiration date.
Using Digital Signage for Pet Shops, you can display:
Weekly new specials and promotions
Information on new pet products
Special customer loyalty programs
Exclusive sales and discounts
Promotional videos and notifications
Pet health and care tips and tricks
Upsell Services
Use digital signage for pet shops to highlight and showcase your pet stores services. Dog grooming, training classes, veterinary care, pet adoptions and pet sitting are all examples of items that you can spotlight on the screen. By adding short videos or a series of rotating ads on your pet store digital signage screen, you can educate your customers on the services you offer while offering exclusive sales and discounts on your offering.
Social Media Streams
By adding live and dynamic feeds to your pet store digital signage screens, you can actively promote your social media accounts while adding a fun layer of in-store entertainment. Connect your Twitter, Facebook or Instagram account to display company posts, specific #'s and customer posted images.
YouTube and HD Videos
Another great way to great memorable customer experiences using digital signage for pet stores while actively promoting your brand is videos. Connect your companies YouTube channel to stream video playlists or upload your videos. Use videos as a way to educate your customers on new products, pet grooming tricks or pet care best practices.
Easy-to-Use Digital Signage for Pet Stores
With  NoviSign's cloud-based digital signage, you can easily and quickly create live and engaging content layouts. Using the drag-and-drop widgets, you can add media slideshows, videos, social media streams, custom scrolling text, local news, website integrations and more!
You can build your template from scratch or use one of the included professionally designed templates to start from. The templates include multiple media zones that you can add your images, videos, text and other media files to.
Also included with NoviSign's all-in-one platform is the ability to schedule your pet store digital signage. Pre-schedule specific templates and advertisements to play on recurring dates, one time dates, or specific times. This enables you to pre-set your entire month's pet stores advertising plan for the screens!
In addition to scheduling, you can remotely monitor your screens and see what is playing on them, if they are on and run a detailed proof of play report.
NoviSign's software runs on Android, Windows and Chrome OS media players. You can also purchase an Android TV and install our app on the TV for free. This setup is easy and cost-effective.