NoviGames
NoviSign proud to be an innovative company and break the boundaries of traditional digital signage with our new gaming library.
NoviSign games are designed for all ages and are suitable for a wide variety of locations and situations. They're easy to install and operate and can be controlled by any smartphone. The idea behind NoviGames is to upgrade the experience of using digital signage by giving a unique fun interaction with the screen. Using NoviSigns digital signage software you can easily add games to your content!
LET'S PLAY!!!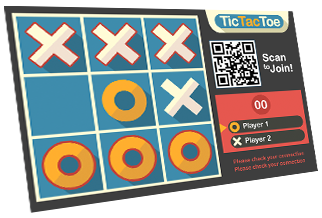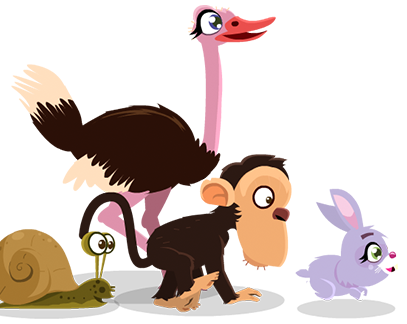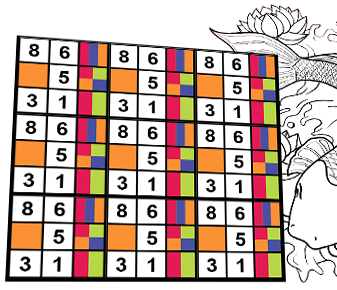 It's so fun coming here!

NoviSign Digital Signage offers a library of games suitable for all ages and statuses
It's not a phone! It's a remote control!
NoviGames let you play on the screen with your personal smart phone! Scan a QR code, send SMS to a certain number that appears on the screen or simply enter a URL and you can start playing!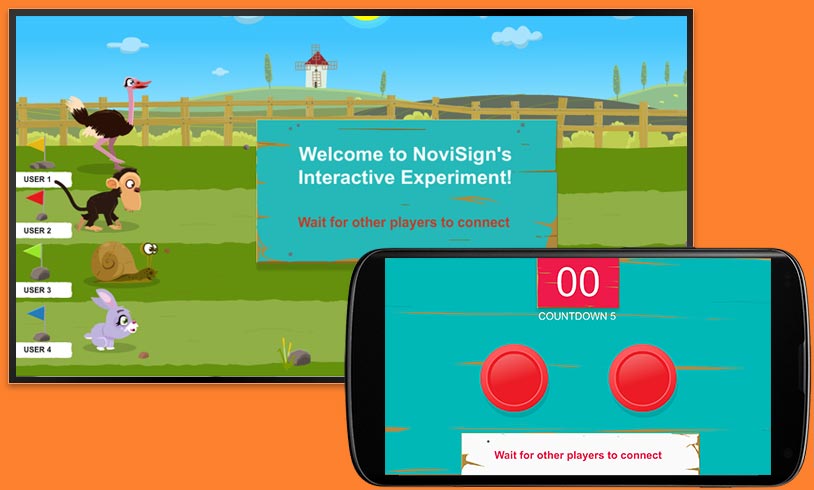 Everything is ready, just start playing…
Using NoviSign's Digital Signage Software You will not believe how simple and quick is to set up our games.
1Place your screen
2Sign up for an account and get immediate access
3Sign into NoviSign Studio, drag and drop our games widget onto the screen and select the game you want
4Broadcast to your screens on-line from anywhere to anywhere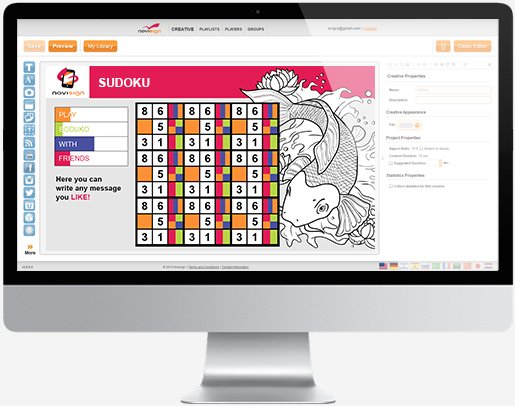 NoviSign Games Platform
Want to build a dedicated game just for your product or company? That's no problem with NoviSign! Use our SDK to build your own games on the NoviSign Digital Signage Software platform of ask our Professional service team to customize a game for you or to build a brand new game.
Our Games



Tic-Tac-Toe

Combination of thought and speed. Play the popular game on the screen with up to four competitors




No need to pull out a pen and paper, Compete on the screen!




NoviRace

Stretch-full competition between the rabbit, turtle, monkey and the ostrich. Who will get first to the finish line??? (Highly recommended to play together with a drink or two)




4 in a row

Digital versions of the traditional board game
So what are you waiting for? Start now!
Please feel free to contact us with any questions. Don't forget to ask about our special pricing for educational institutions