Here is an example of one of our Android digital signage installations.
This one was a live social wall presented at a live concert show of Rita, a famous singer in Israel.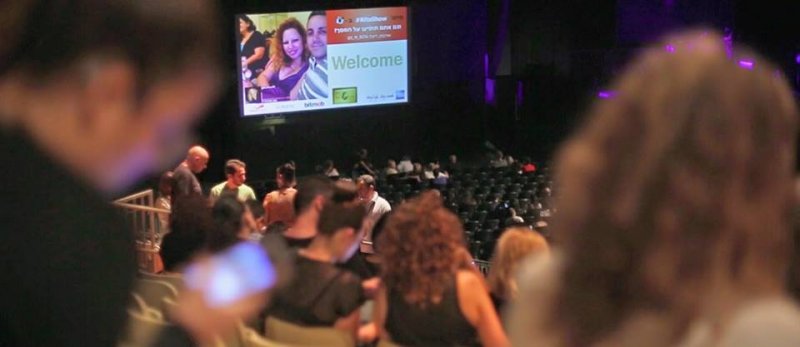 Before the show started, all the visitors at the concert were able to take a selfie and upload their pictures to the live social wall on the big screen near the stage. Just image your face on that big screen. Cool 🙂
Nurit.