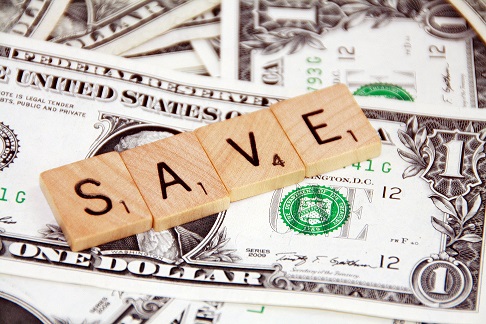 Credit Union Digital Signage is a practical and reliable approach towards improving the way you share information, promotions and announcements with your branch customers. Digital Signage for Credit Unions can be installed in your lobby, waiting areas, outside of conference rooms and other high traffic locations.
You can use credit union digital signage to reduce perceived wait times while delivering value-added information to your customers. This improves the customer experience while enabling you to promote your credit unions services and offerings better.
You can use digital signage for credit unions to:
Advertise new credit card offerings
Promote first time home buyer loans
Build value in new checking accounts
List current loan rates and APR
Spotlight money management programs
Share company news and updates
Improve the way you communicate
Credit union digital signage provides you with the opportunity and flexibility to display any message at any time. From your computer, you can easily make an edit to the content of your screen then remotely send updates to your screens. Use digital signage for credit unions to display any combination of media slideshows, custom scrolling tickers, HD videos, credit union advertisements and more.
Other items that you can feature on the screen include:
Special rates and offers
Local news and weather feeds
Social media feeds
Home buying seminars
Locations and hours
Investment and insurance products
Easy-to-Use Digital Signage for Credit Unions
NoviSign offers credit unions a web based digital signage software that is easy-to-use and fully scalable. From any computer, at any time you can design and update your screen content, create playlists and schedules then remotely update your screens.
Once sent you to monitor your screen status and if they are playing the content using the included monitoring dashboard.
NoviSigns software can be installed on any Android TV, Android Media Player, Chromestick, Chromebox or Window Media Player.
Using the included drag-and-drop widgets, you can create dynamic content that features:
Images
Videos
Slideshows
Ticket
Shapes & Background
Label
Facebook
Twitter
News RSS
Weather
Clock
URL
Text
Pools
YouTube
Instagram