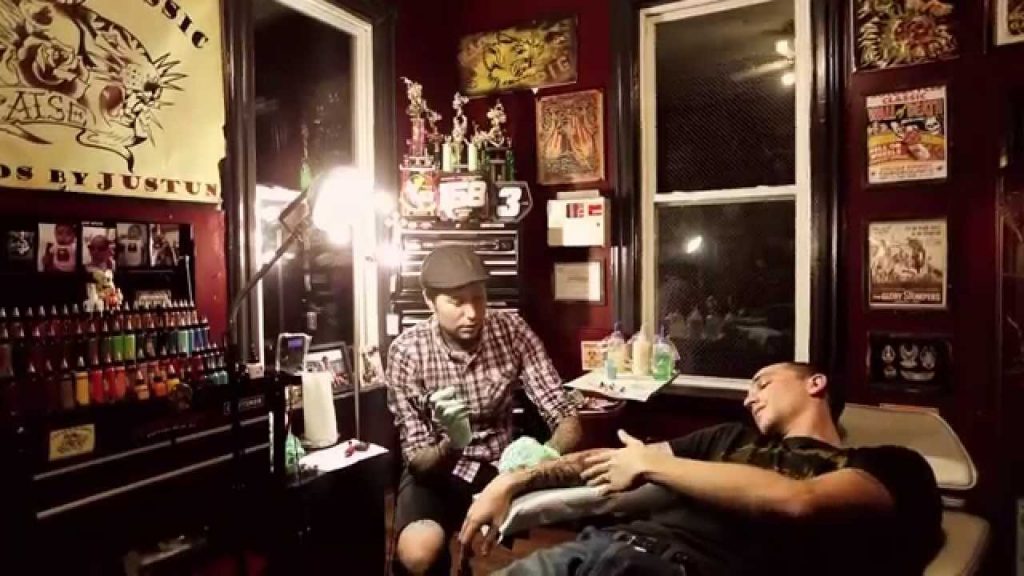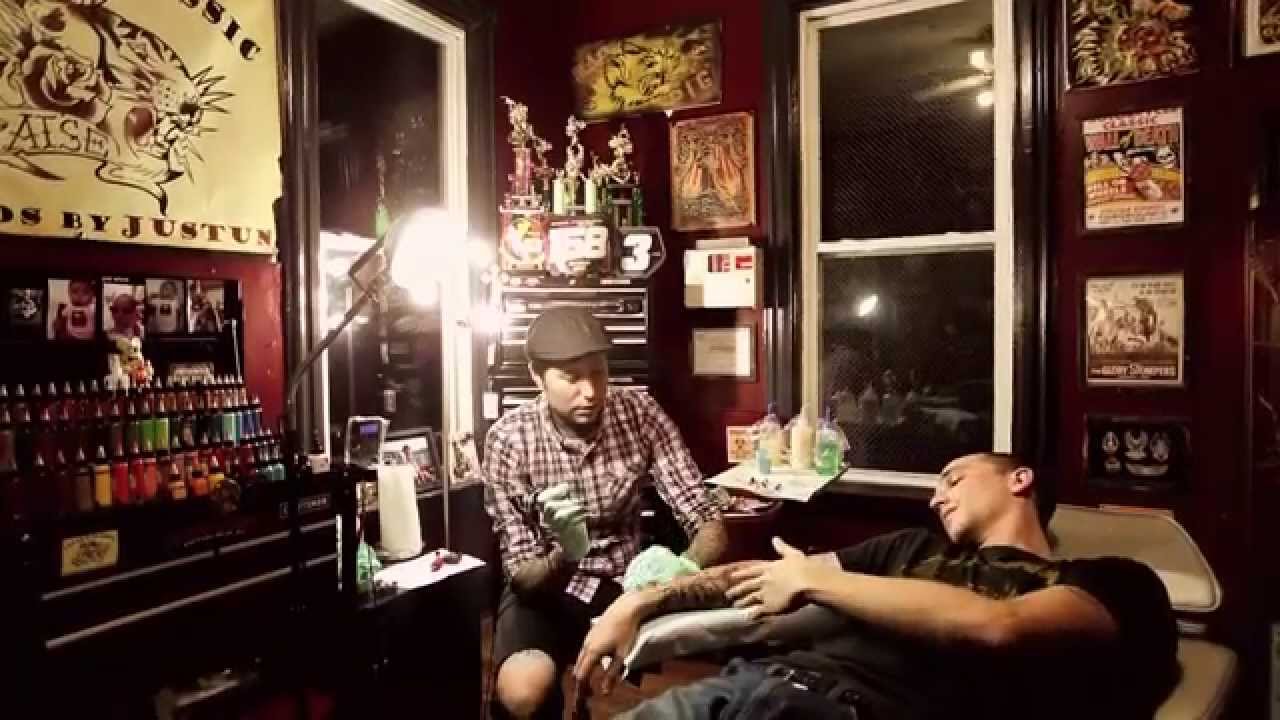 Digital Signage for Tattoo Shops is one of today's best way to effectively reach and communicate with your customers. From walk-ins to customers waiting you can use digital signage for tattoo shops to inform, build trust and highlight your tattoo shops services. Using any TV, a media player and digital signage software, you will be able to easily and quickly create your content and send it to the screen.
With tattoo shop digital signage you will be able to:
Showcase tattoo artist biographies

Before and after tattoo images

Customer testimonials

List pricing and piercing services

Aftercare tattoo tips and instructions

Display tattoo removal services
Shop hours and daily sales
Waiting Area Entertainment
Using digital signage for tattoo shops, you can feature engaging content the reduces the perceived wait-times while creating an experience that is enjoyable. Add TVs in your waiting area that features slideshows of your tattoo artists work, your company social media feeds from Instagram, Facebook and Twitter and more. With digital signage for tattoo shops, you can also add engaging slideshows of images, weather forecasts, custom scrolling tickers of text featuring announcements and pricing. 
Using digital signage for tattoo shops to display:
List of daily appointments with times

HD videos or a YouTube channel

Tattoo cover up images

Body jewelry items and sales

Tattoo FAQ
About NoviSign
NoviSign offers tattoo shop digital signage software that is easy-to-use and scalable. From any computer, at any time you can make on-the-fly changes to your content using the drag and drop widgets. If you have specials or advertisements that you want to display on specific days or times, you preschedule your content to automatically play using the scheduling module.
Pricing is only $20 per month and you can sign-up for a free 30-day trial without a CC.
For more information email info@novisign.com