Seemetrix and NoviSign are glad to present a mutual solution: Seemetrix, together with a NoviSign Android based player, allows not only to make sure the commercial reaches its targeted audience, but also to analyze screen's effectiveness through real time data collection.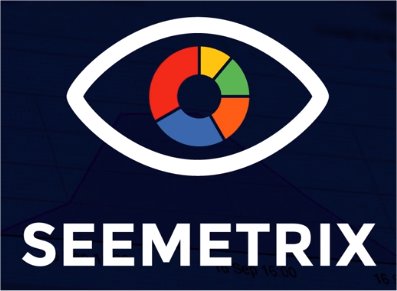 Seemetrix collects data on the age and gender of the viewer, the duration, date and time of views. The real-time data is available in a personal account where the user can analyze gathered statistics using descriptive diagrams and graphs at any convenient time.
The integration allows to display the right ad to the right person. By recognizing who is standing in front of the screen (and camera), the integrated solution can trigger the appropriate ad. Different ad for woman, man, adult, kid, young and senior. It works on almost every webcam(!), competitive price and was tested successfully with Android based Minix Neo X7 (NoviSign's favorite model). Seemetrix Minimal system requirements for Android device are: 1. Android (4.0 or higher); 2. CPU: quadcore A9/ dualcore A15; 3. 1GB RAM.
"To start working with Seemetrix is all too easy – the user only needs to install Seemetrix app on the existing Android device" said Irina Magdenko, the project manager of Seemetrix. "The only peripheral needed is a webcam".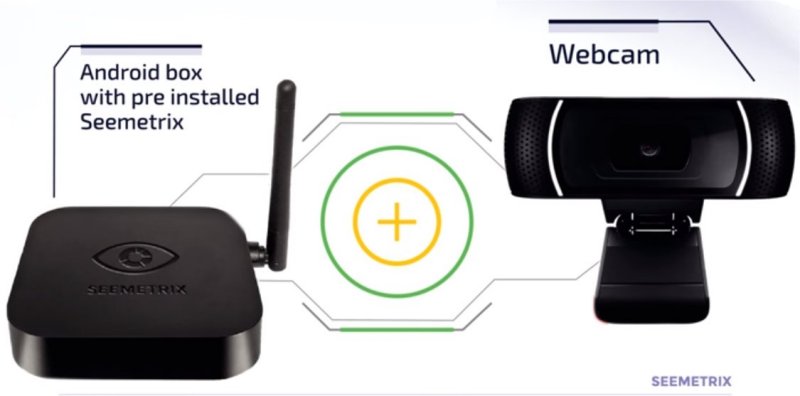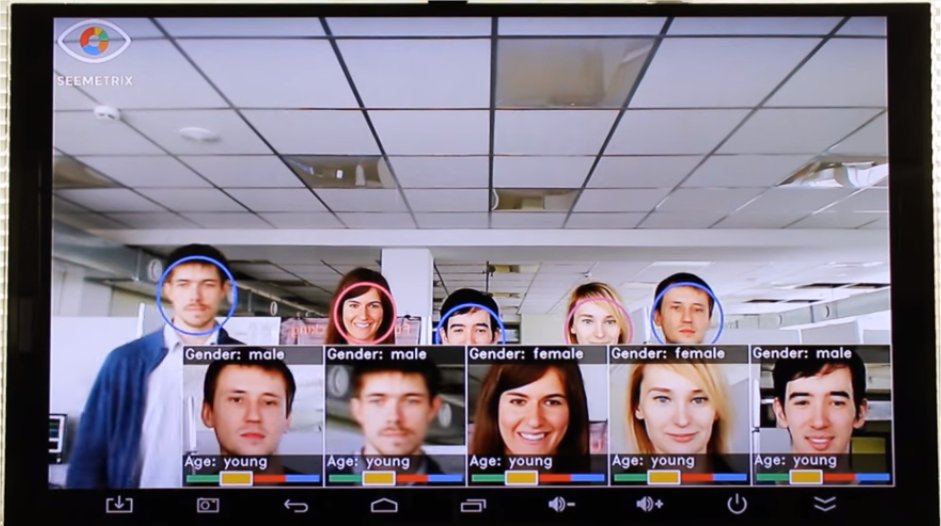 The solution is currently available on Google Play. Here is a link for Seemetrix app and here is a link for NoviSign native Android app.
Here is a demonstration video:

About Seemetrix
Seemetrix is a web-based analytics service developed by 3DiVi company – the leading computer vision company focused on development of computer vision solutions for video surveillance systems, digital signage, and virtual reality. Seemetrix collects anonymous audience data (gender, age group and attention time) from digital signage screens and helps analyze advertising effectiveness using descriptive diagrams and graphs from the statistics dashboard in a personal account. When integrated with the CMS, Seemetrix can be used to target advertising and to show certain commercials to certain groups of people and, thereby, provide consumers with more engaging brand experiences.
The Seemetrix app can be installed on the existing Android device with connected or built-in camera.
If you want to learn more about camera integration and other available solutions, please go to this page.