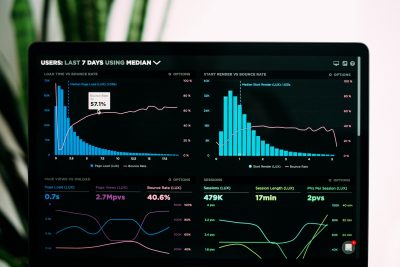 Digital Signage Integrations
Digital signage integrations are one of the most effective ways to automate the process of content updates.
By connecting with third-party platforms, APIs and KPIs, you can sync and display your data and content on
your digital signage displays. Dashboard metrics, O365, POS data and reports are all examples of integrations.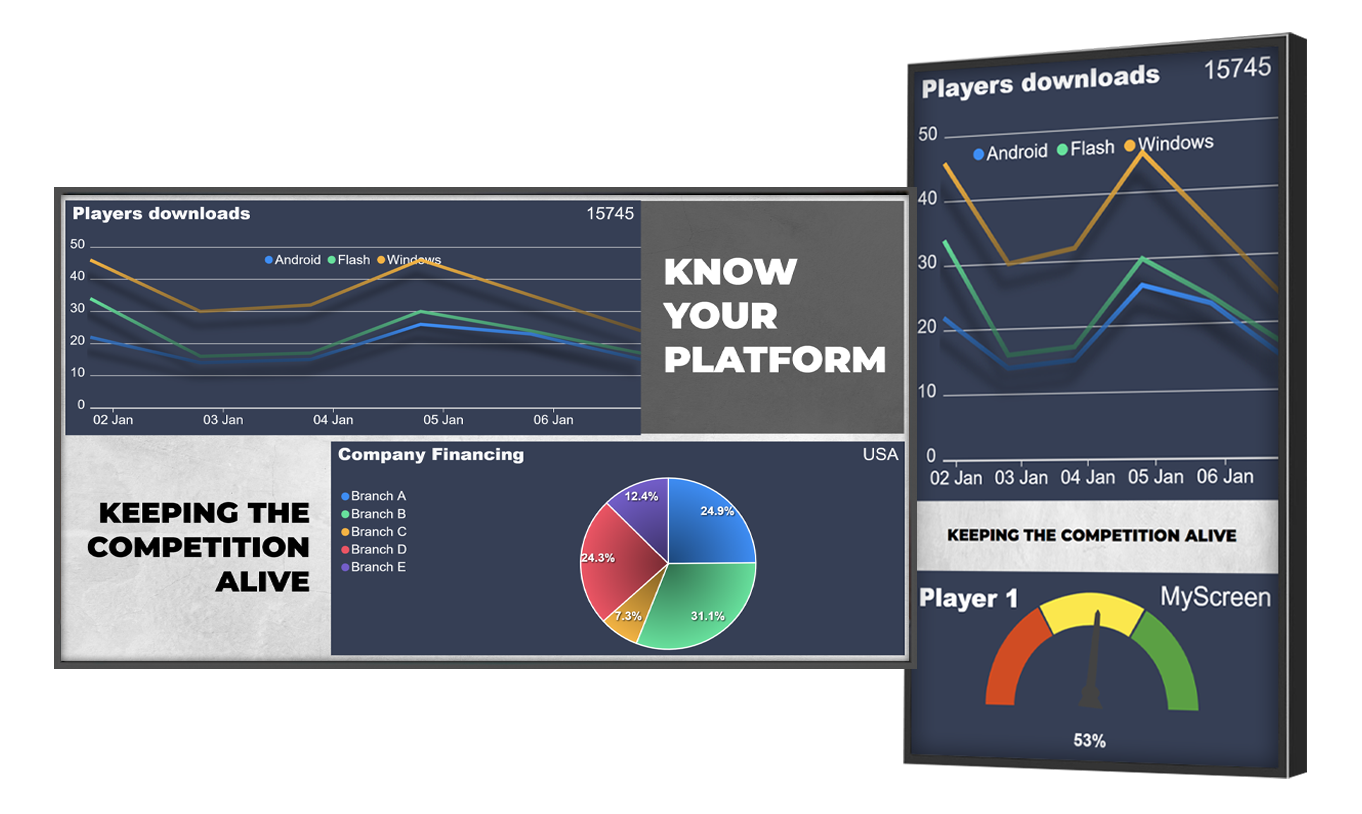 Automate to Improve Efficiency
When doing a digital signage integration, you will eliminate the need to update two platforms manually. This saves you time while ensuring your data is always up-to-date and accurate!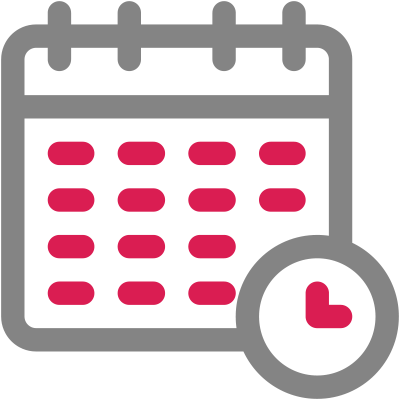 Schedule Integrations
By connecting your calendar and schedule platforms with digital signage, you can automate the adding, removal and updating process of posting your events, schedules and meeting times to your digital signage screens. This event integration with digital signage will auto-update your event listings displayed on the digital signage screens. Schedule integrations are ideal for hotels hosting many events and corporations looking to list conference room meeting times.
Google Calendar
O365 / Microsoft Exchange
Active Network
DASH
EMS
25LIVE
KPI Dashboard Digital Signage Integrations
When displaying your company's internal metrics, sales numbers and other KPI-related data, you bring your team performance front and center. This makes it easier for your staff to view and track sales numbers, production status, quotas and performance. By connecting your KPI dashboard with digital signage, you will streamline and automate the updating process of your data, ensuring all KPI's are accurate and updated.
Power BI
Tableau
Microsoft SharePoint
SalesForce
DataBox
Chartio
Grafana
SignalFx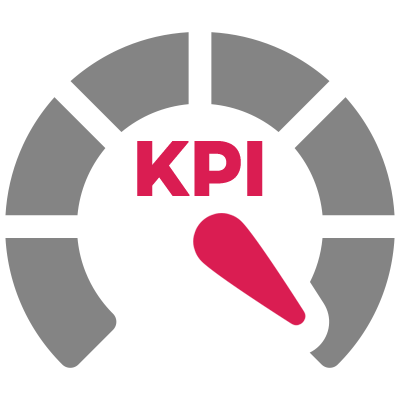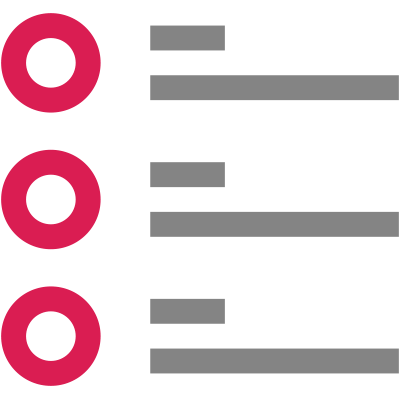 POS Digital Signage Integrations
By connecting your POS with digital signage, you will never again have to update pricing and product-related information manually. An example of this is digital menu boards. The prices, items and descriptions can be connected to your restaurant POS and be set to auto-update in real-time with the digital menu boards!
Pricer
TOAST
Clover
Revel Systems
Lightspeed
Emergency Alert Digital Signage Integrations
When syncing emergency alerts feeds with digital signage, all emergency-related notifications and alerts will auto-populate on the screens when an event is triggered. From campus school shootings to tornado alerts, you can use emergency alert integrations to improve safety notifications.
RAVE
Omnialert
National Weather Alerts
Everbridge
Alertus
Blackboard Connect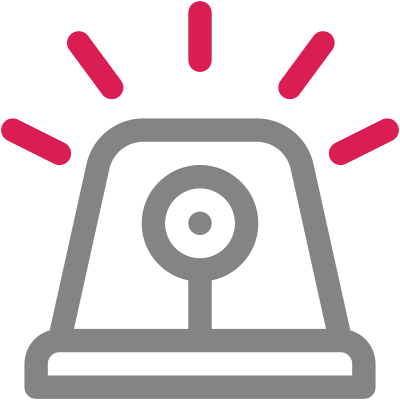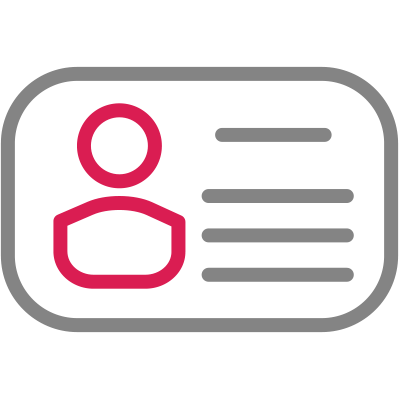 Single Sign-On Digital Signage Integrations
Ideal for enterprise digital signage deployment, single sign-on integrations (SSO) streamlines user management. Easily create and manage your users for digital signage users your SSO.
Event Management Integrations
Sales Pro
DELPHI
ISAC
Hyatt Envision
Ungerboeck
Marriott CI/TY
Micros Opera
EMS: meeting and room schedules, event listing and classroom schedules
Rave: alert emergency notifications stream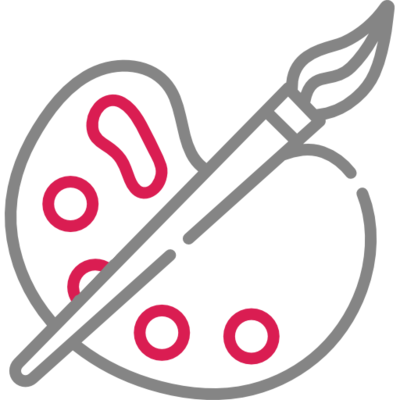 Cloud-Based Graphic Design Software
Make artwork, icons, posters, and packaging, among other things. Create designs that are infinitely scalable for usage on everything from corporate communications to metric displays, touch screen kiosks to 8K screens. Bring your ideas to life using the industry's most popular graphic design programs for designing your digital signage content. Work from anywhere you want, whenever you want, and share with colleagues and clients quickly.
Explore integrations with:
How will the digital signage integration be set up?
Our team of engineers will work closely with you to do the one-time set-up and connection of your data feeds. All of the data streams will be connected to our software and set to auto-play on your digital signage screens.
Will the integrations update on their own?
Absolutely 100% yes. As your data updates it will auto-sync with your screens. This automation saves you time and will eliminate you from ever having to update to platforms.
Let's talk
Do you have a third party software that you're looking to sync up with digital signage? We can help you! Send us an email today so we can learn more about your needs!
Sign up for a free evaluation account
NoviSign supports Windows, Android, Chrome OS, Tizen and webOS. You can start using it RIGHT NOW and switch to production at any time.