Retail Price Checking Kiosks
A new way to improve your guest's shopping experience while ensuring your product's pricing and descriptions are being displayed accurately 100% of the time. From adding a new method of in-store advertising to your arsenal of marketing tools to separating yourself from the competition, learn how price check scanner kiosks can take your retail store to the next level.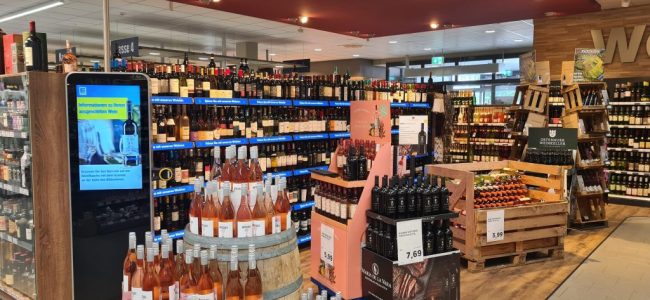 What is a price checker kiosk?
The primary function of a price checker scanner is to display the name and price of items after the barcode is scanned. The pricing and product information displayed can be connected to your POS to ensure 100% accurate data. In addition, you can choose to include images, videos, product descriptions, expiration dates, promotions and other marketing-related information about the product.
Sell More
Add special discounts to featured products, including commercials and vivid descriptions to build value and increase product sales.
Self-Service
In addition to price checking, add customer loyalty sign-up buttons to your price checking kiosk and a featured sales section.
Audience Detection
Include cameras that detect demographics and trigger targeted advertisements to play based on the audience instantly.
Always Accurate
Make it easy for your customer to quickly get 100% current pricing and information on your products.
Improve Experiences
Your store will stand out from the competition and appeal to the younger generations, improving customer loyalty.
Barcode Readers & RFID Scanner
A UPC barcode or RFID scanner will allow your customer to scan products easily; ads can be set to play based on the item that is scanned, opening the door to new advertising possibilities.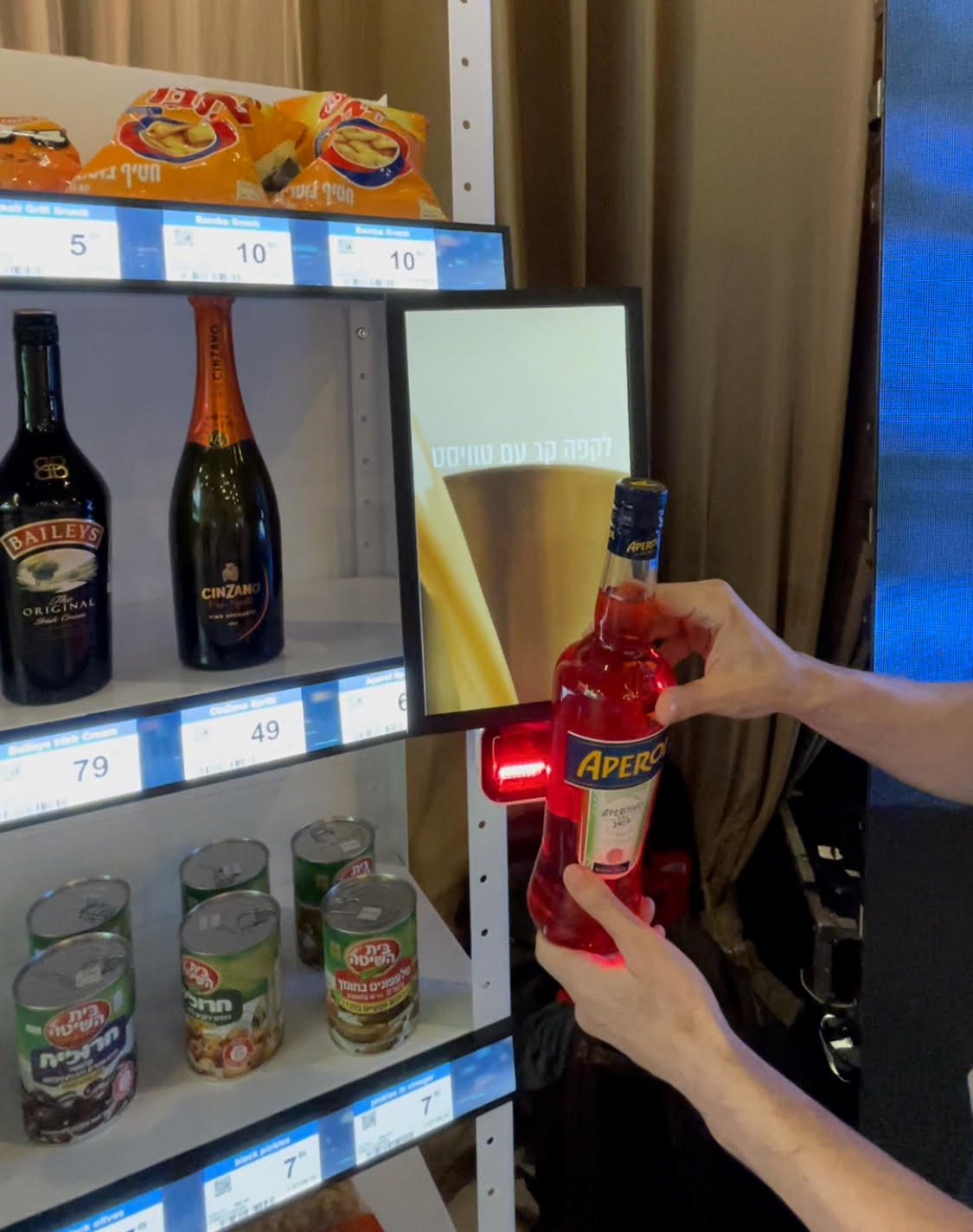 Imagine the Possibilities
Imagine you are in a store and find a product on a shelf in the wrong section. You are interested in buying the product but don't know what it costs. Simply scanning that product's barcode will allow you instant access to pricing, deals, and information. When upgrading your customer's shopping experiences, you will grow trust, build your brand's reputation and stand out from the local competition.
POS Integrations
To streamline your price checking kiosks, product management, we can integrate with your POS. The pricing, product names, descriptions and data can be pulled from the POS and displayed onto the kiosk. This integration will ensure that your product data is always accurate without managing the information manually.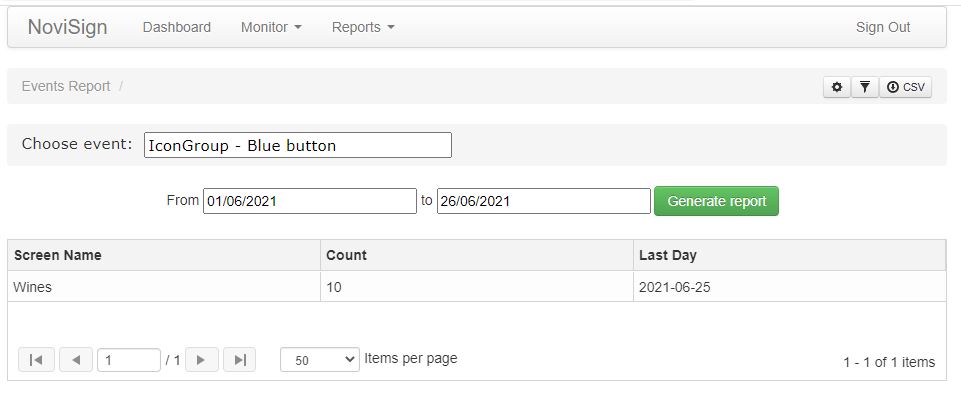 Monitoring and Reports
Knowing if a price checking kiosk is operational when it downloaded the latest updates and understanding what products are being scanned all play a critical role in the effectiveness of your retail kiosk. Using NoviSign's reports dashboard, you will have instant on-demand access to your price checking kiosk. Run detailed reports, check the status of all your kiosks and track what products are being frequently scanned the most.
How Can We Help You?
At NoviSign, we specialize in price-checking kiosk software. Working as integrated part with our shelf displays pricing labels and planogram, as a retailer you can implement full visibility customer experience in your store. With our cloud-based digital signage kiosk software, you will be able to create, edit and manage your price checking kiosks remotely. Make on-the-fly edits to product promotions, push out national pricing promotions and remotely monitor your network's kiosks. From integrating with your current POS to getting your kiosk set up, we can help you. Contact us today to discuss your needs!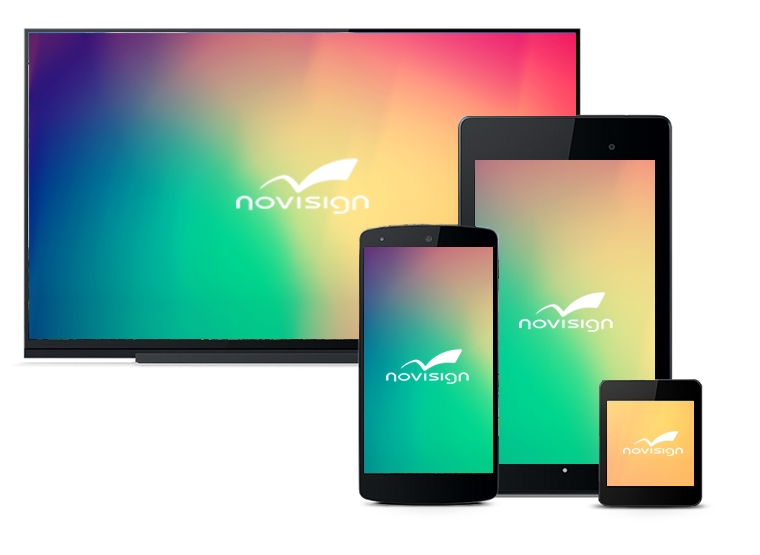 Watch our price checker kiosk in action in a supermarket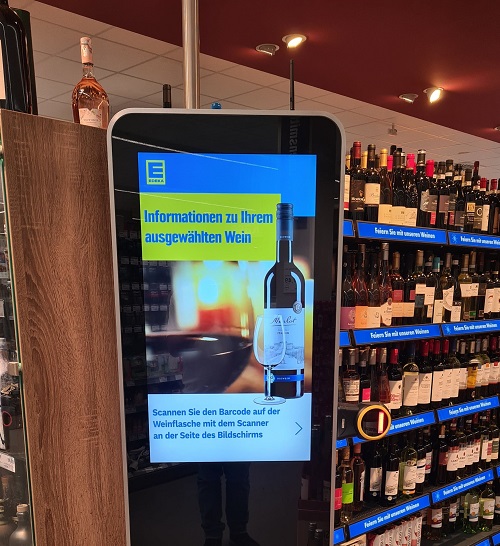 Sign up for a free evaluation account
NoviSign supports Windows, Android, Chrome OS, Samsung Tizen and LG webOS. You can start using it RIGHT NOW and switch to production at any time.