What hardware do we use?
We are hardware agnostic. That means, you can use any hardware you have, as long it has one of the 3 following platforms (operating systems): Android, Chrome OS and Windows. There are some minimum requirements for the hardware in which you can read about here. Basically, you need a TV box (or dongle) + TV display + internet (WiFi or Ethernet) + our app, and you're good to go. If you use a tablet or smart TV, it may replace the TV box and TV display.
Remote support?
You have the Monitoring & Reports tool as your eyes and ears in the remote venue. For Android players you can set them for auto upgrade of the app. If you like full control, you may need to use a 3rd party app as TeamViewer Host (that's the only one we know that works fine). For Windows players there are many remote control programs (Remote Desktop, VNC, AnyDesk and more). For Chrome OS players, they automatically upgrade the app when the a new version is released to the Chrome Web Store. If you want some remote capabilities (such as remote log files, remote restart, remote screen shot), you can enroll your devices and use the Google Device Management Console.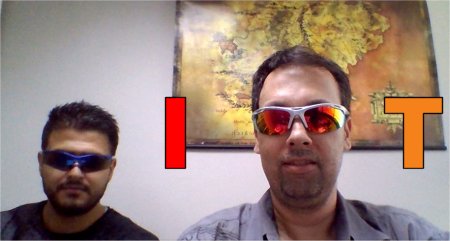 Network segmentation?
The players need to have internet access, in order to communicate with our cloud servers. In case you have firewall and restrictions in the network, you need to make sure that the a list of URLs are accessible via port 80 and 443. Send us an email to support@novisign.com and we will provide an updated list.
Access control to your account?
A user account is what you get to our CMS (as we call it the "online Studio"). The online Studio is where you edit your content, upload your media files (images, videos and documents) and broadcast your playlists to your screens. A username can have multiple screen or no screen (in cases s/he manages media which is being used by other user/s, by sharing creatives and playlists). Each user has his own content.
Chad.