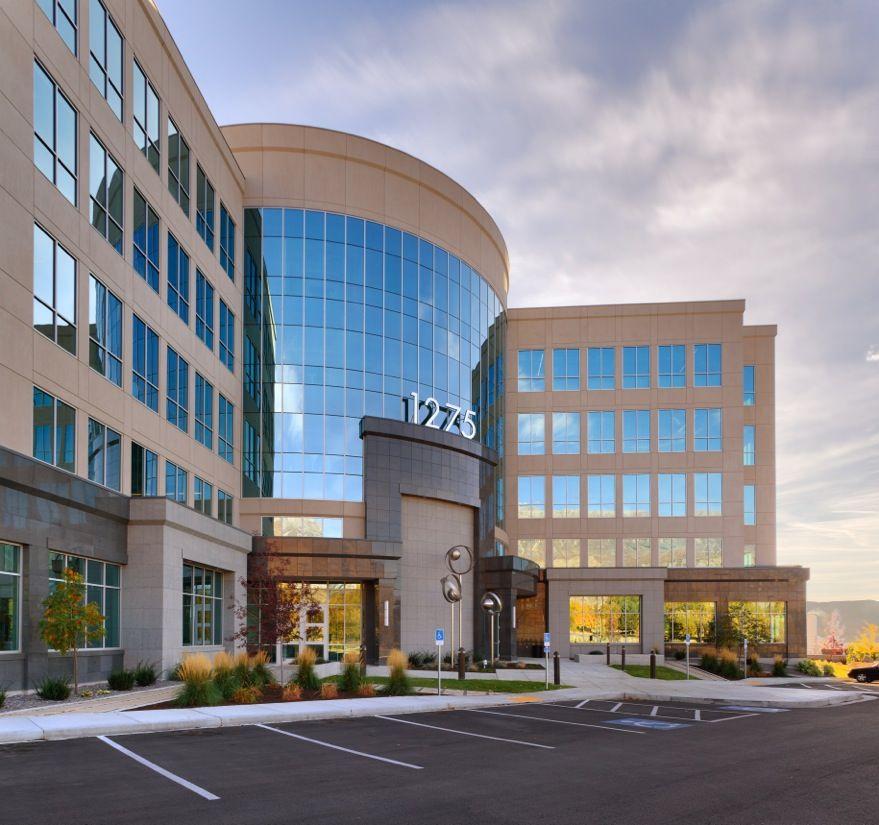 Digital Signage for offices is one of the most effective ways of sharing notifications that are time sensitive and vital to daily communications. Using office digital signage, you can share any combination of internal information, weekly meeting schedules, corporate memos, bulletins and more.
Using digital signage for offices organizations, you will be able to significantly improve the way they communicate with employees while creating a modern communications environment.
Facilities are turning to digital signage for offices because:
Scalable:

easily and quickly send updates to a single screen, groups or your entire network of screens

Remote updates:

from any computer at any time makes changes in the cloud

Flexibility: add company principals, KPI's like Power BI, websites and traffic reports
Employee recognition:

spotlight top performers, birthdays and work anniversaries
Easy-to-manage
From your computer, you can create new content from scratch or choose a template to customize your office digital signage. Using drag-and-drop widgets you can create the perfect layout of content that is engaging and dynamic.
Media:

incorporate videos, images, Google Slides and PowerPoint slides

RSS feeds:

share local, national, emergency, sports and any other news feed

Social media:

add live Twitter, Facebook and Instagram streams

YouTube & Ustream:

live streams with Ustream and videos or playlists from YouTube
Office digital signage for your lobby
Add a screen in your lobby that welcomes guests, employees and customers. You can spotlight your companies story, use it as a digital directory and incorporate eye-catching custom scrolling text tickers of information and messages.
How to get started with digital signage for offices?
All that you need is a TV, a media player and a cloud-based digital signage software. The media player connects to the TV via HDMI. Once connected and powered simply download the NoviSign app and log-in to your account.
From your computer, using NoviSign's all in digital signage for offices software you can easily and quickly create your office digital signage content and send it to your screen.
About NoviSign
Using NoviSign, you will be able to create easily, edit and manage all of your digital signage players content. From any computer, at any time you will be able to:

Design and update your content
Create playlists and schedules
Remotely monitor all digital signage player
Run proof-of-play reports
NoviSign's digital signage player app is available for free and takes only seconds to get running on your digital signage player.

We provide: 
Full training and support

Phone support

Email ticketing

Template library

Free software and digital signage player updates