Here is an example of one of our digital signage installations.
This one was at a Bay Audio – retail stores of hearing devices, showcasing and showing info, using NoviSign screens, all over Australia.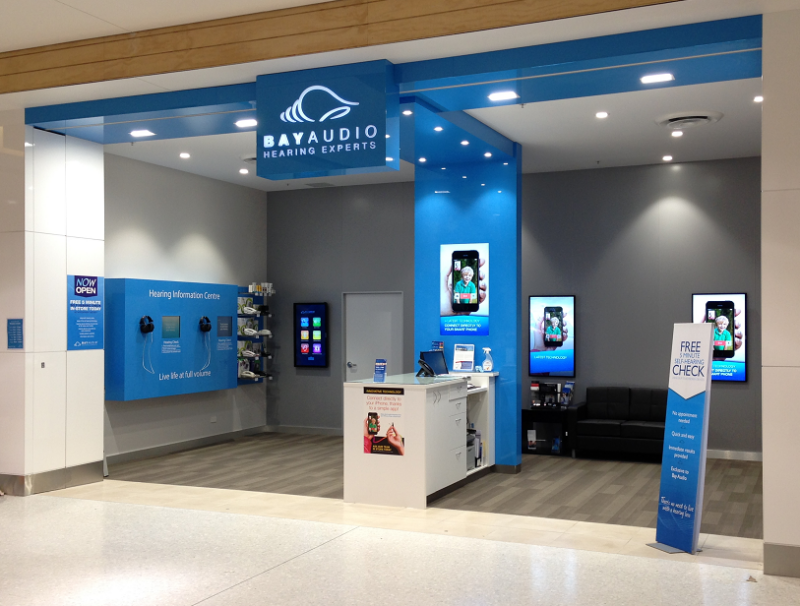 Now, the visitors will be able not only to hear better, but also to see better: to see the information in digital displays. Nice.
Neta.