In many ways most people like tradition – everyone likes to feel that he is taking part of something that is going on for hundreds, maybe thousands of years – from the prayers in the synagogue/church/temple/mosque to the way we cook. But it is certainly not the case in technology. Yes, there are early adopters and later adopters, but still all of us want to know that we are using the latest and the best technology.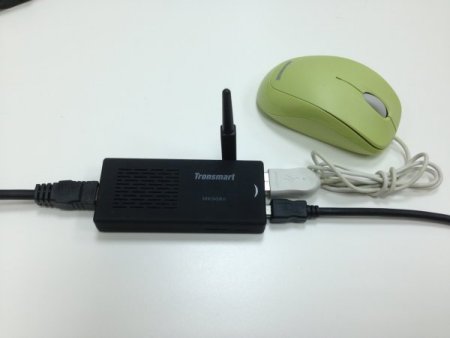 If we'll take the digital signage as example, we will clearly see that most of the early adopters already realized that the Android digital signage software is the right technology, it is now the time for the later adopters to reach the same conclusion.
A simple compare will easily show that the Android based signage players are beating the traditional signage and media Players almost in every measurable aspect:
Cost – Android based digital signage players costs less than 100$ (and this is the high end of devices) – the prices can go as low as 15-20$. Recently, we are witnessing new mega tablets that fit exactly for the digital signage uses – these tablets are 'all in one' and the price for screen (which has a built-in player) is by far lower than traditional signage player + screen.
Availability – Android is the dominating operating system in the world for portable devices. This is so commonly used, that it becomes a standard in many ways.
Easy to use – the fact that Android OS is so widely used and available is added to the fact it is as easy to use as any smartphone that all of us, including kids, can easily handle.
Devices – the variety of devices is enormous, hundreds of manufacturers from the far east (but not only) are producing thousands of different brands, in a large spectrum of prices. Special Android devices – manufactured specially for digital signage can be found in the market – but one can use any standard type of Android device.
Features – as the OS keeps evolving – the digital signage market is gaining more capabilities – from device management tools to additional media capabilities and stability/performance improvements.
Android digital signage players – time to change the tradition!
Ryan.