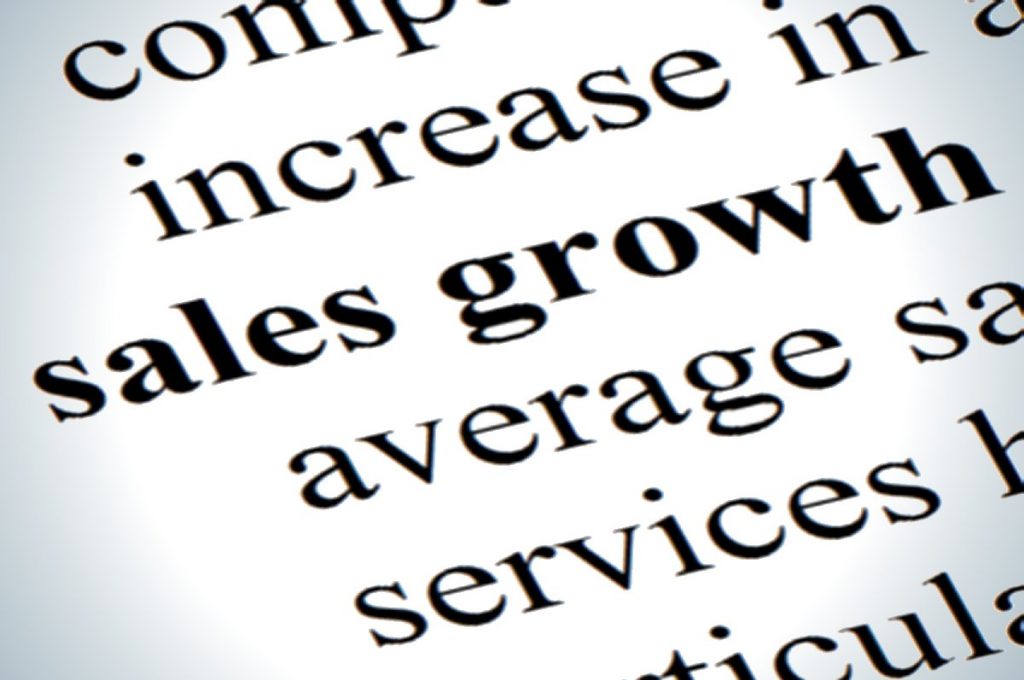 It is no secret. Digital signage offers a multitude of benefits – from upselling to advertising, to increasing the bottom line of retail stores. However, the most valuable aspect of digital signage for retail is its ability to Increase revenue. Today, all across the world, retailers are investing in digital signage for retail and see the advantage and benefits that a digital platform delivers to their bottom line.
1. Improve the way you advertise
Advertising serves as a factor for driving revenue businesses. It is vital to that your promotions and offers are at the front of your shoppers' mind. Having retail digital signage in your store will enable you to efficiently put your campaigns in front of the people as they shop. Using digital signage, you will be able to update weekly specials and other notifications quickly. You can also maximize the use of your digital signage by offering your suppliers advertising spots on your digital signage to improve their sell-through rate
2. Always be closing
Upselling is one of the most challenging ways to increase revenue. Not all staff has the ability to upsell products or services. In this digital world, smart business owners take advantage of digital signage for retail to upsell robustly and efficiently. You can use your digital signage to inform and educate customers of similar products that will suit their needs. You can also take upselling to the next level by suggesting products or grouping them to meet your business goals.
Since digital signage can also be used wayfinding and instore navigation, you can use it to lead and attract your shoppers to your higher-priced items. If you want more people to move away from your sales rack, you can direct them to areas in your store so they can use other products you are offering
3. Brand stability
Today's consumers want to engage with brands they like. Since they also want to get personal, give them reasons that will reinforce this bond. You can do this by keeping in touch with them, meeting their needs and engaging with them in every possibility. Make use of your digital signage to continue your business story and marketing campaigns across different platforms.
Remember that visual communication is the most natural and most effective way to engage with your customers. Since they connect more to your culture than on your products, make sure that you can meet this need. Use retail digital to showcase the human side of your business and get personal in your approach. Being honest and genuine is a way to keep your relationship with your customers. Doing this will surely boost your business sales.
If you have already established your brand, you can use digital signage to reinforce your brand and marketing campaigns.
4. Customer insight
The benefits that retail digital signage provides go past the screen. When using the right technologies, digital signage can be used to gather important customer demographics. This information is essential and you will not have to bombard your customers with surveys or annoying emails.
Data gathered through the digital signage can be used to create targeted digital campaigns. Using this information you can generate highly customized media campaigns to boost sales and increase your bottom line.
Related Links:
5. Your bottom line
In this interactive world and technological advances, digital displays do not just serve as an advertising platform. All has changed and it is a new generation. It is not a question of "why don't I have a digital display?", but, "why don't I have a digital signage system yet?"
Aside from using digital signage displays to inform and entertain customers, it can also be used as a virtual salesperson. This makes upselling and engaging with customers easier. It is also a way to make your customers remember your brand even if they are not on your store premises. With digital signage, you can continuously set your brand message across different channels and platforms. Last but the not the least, utilizing your digital signage to understand your customers' behavior leads to better marketing campaigns that will ultimately lead to increase revenue.
Start taking advantage of retail digital signage today.
Try it out today. With NoviSign you can sign-up for a free 30-day trial of our digital signage software. No credit card required, no commitments.
Related links: